We Specialize In: Residential Roof Replacement, Commercial Roof Replacement, Siding Installation and Replacement, Window and Door Installation, Storm Damage Repair
Dryco's Construction department is not only equipped to handle interior reconstruction and reinstallation, but we are fully experienced in all facets of exterior construction as well. Whenever you experience property damage that impacts the outside of your home, trust that Dryco can put your home or business back together: top to bottom, inside and out.
If your home or business has undergone significant roofing or exterior damage, call Dryco and see how our Construction team can help!
Roofing:
Complete roof replacements and major storm damage repairs can often be difficult projects to navigate for homeowners and businesses alike. Luckily, Dryco's construction team is capable of handling large-scale residential and commercial roofing projects on all types of construction styles and materials. We specialize in shingle, metal, and rubber roofing, and provide quality craftsmanship every step of the way.
Call to set up a free estimate for your next roofing project, today!
Commercial Roofing Replacement and Repairs
Duluth is home to many commercial and industrial businesses that experience a great deal of wear and damage as a result of hail storms, high winds, fallen trees and more. 
When it comes to keeping your businesses operational after such events, and returning your property back to normal, faster; Dryco is Duluth's top option in commercial roofing replacement and repair.
With years of experience in commercial roofing, our crews have the knowledge and skills to carry out brand-new installations as well as major storm damage repairs. You can have confidence that your roofing contractor is trusted by your insurance adjuster, and that your business is in good hands.
Residential Roofing Replacement and Repairs
Many homeowners who are looking for a new roof often don't know where to turn for such a large project. Dealing with insurance, navigating the plethora of contractors, and deciding on a design that is appealing, safe, and cost-effective is no small task.
At Dryco, we know just how difficult it can be to juggle all of these elements. That is why our approach to your roofing project is always focused on your specific needs and circumstances.
Our expertise in restoration allows us to properly analyze what type of new roof or repairs best suit your home and keep your family safe and protected; all the while adding value through its improved look. Our commitment to getting the job done right is what separates Dryco from the rest, and what makes the decision of who will take care of your new roof, easy
See how we've helped others who experienced damage: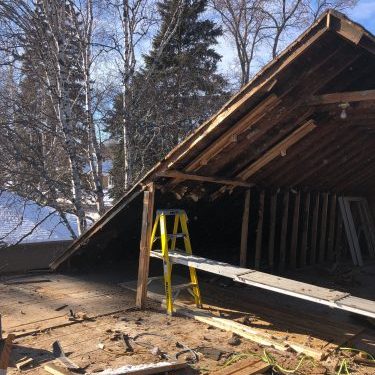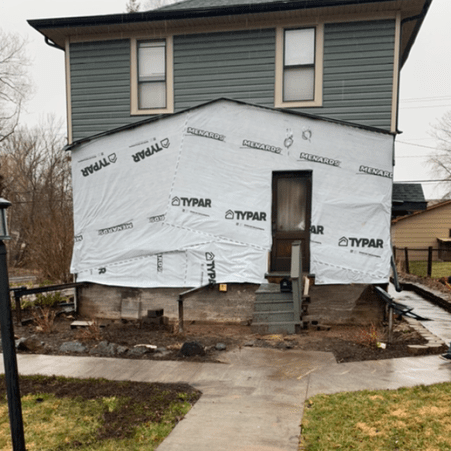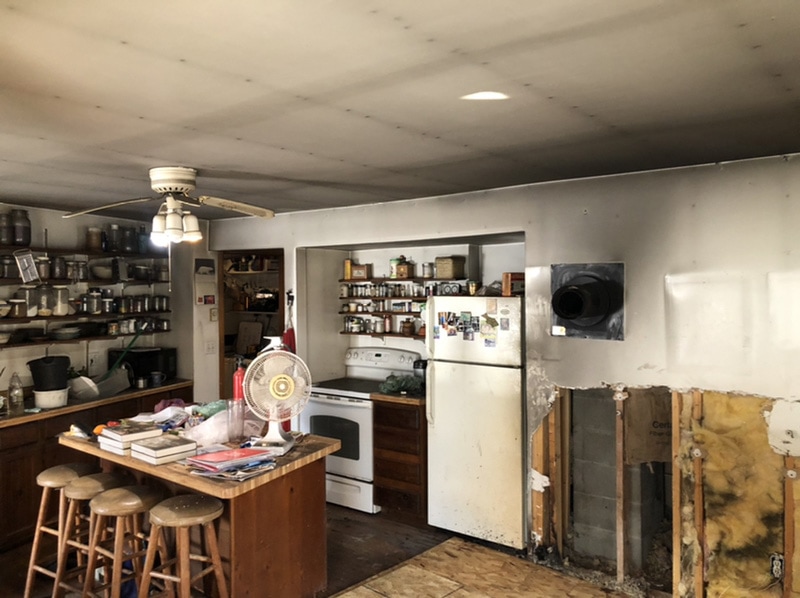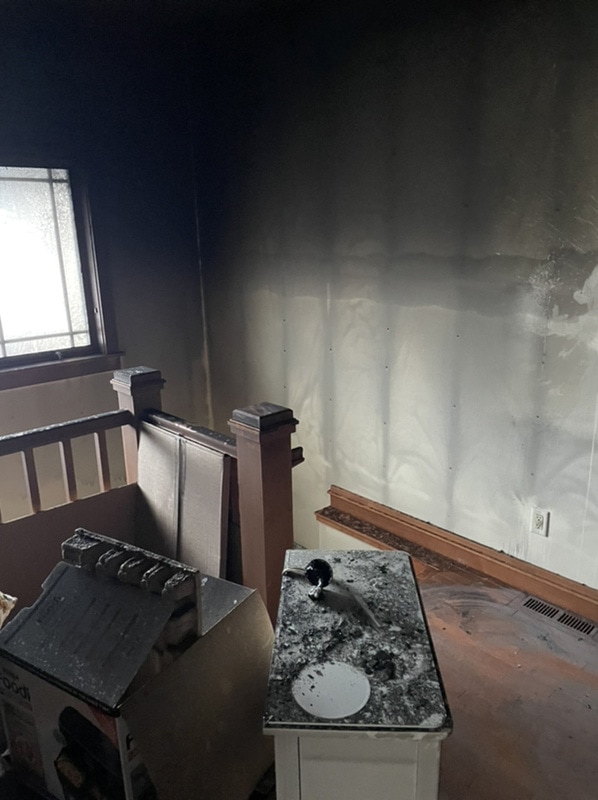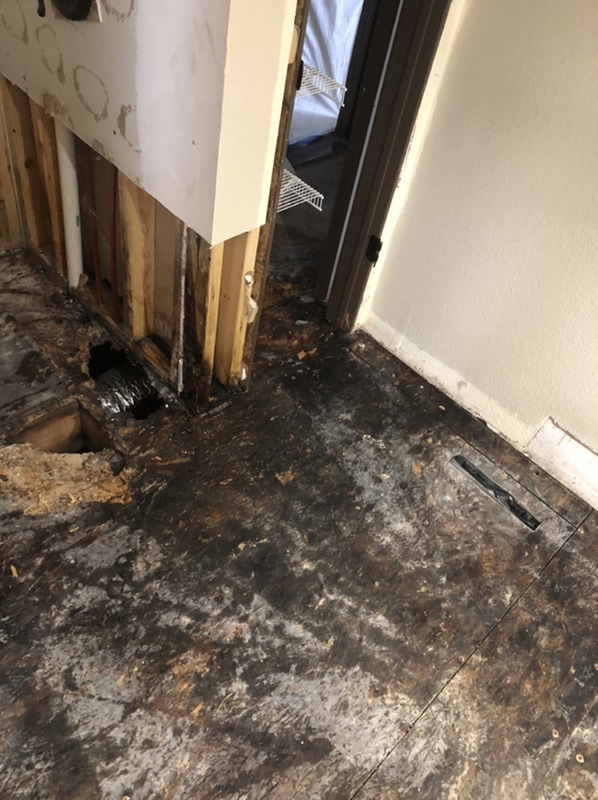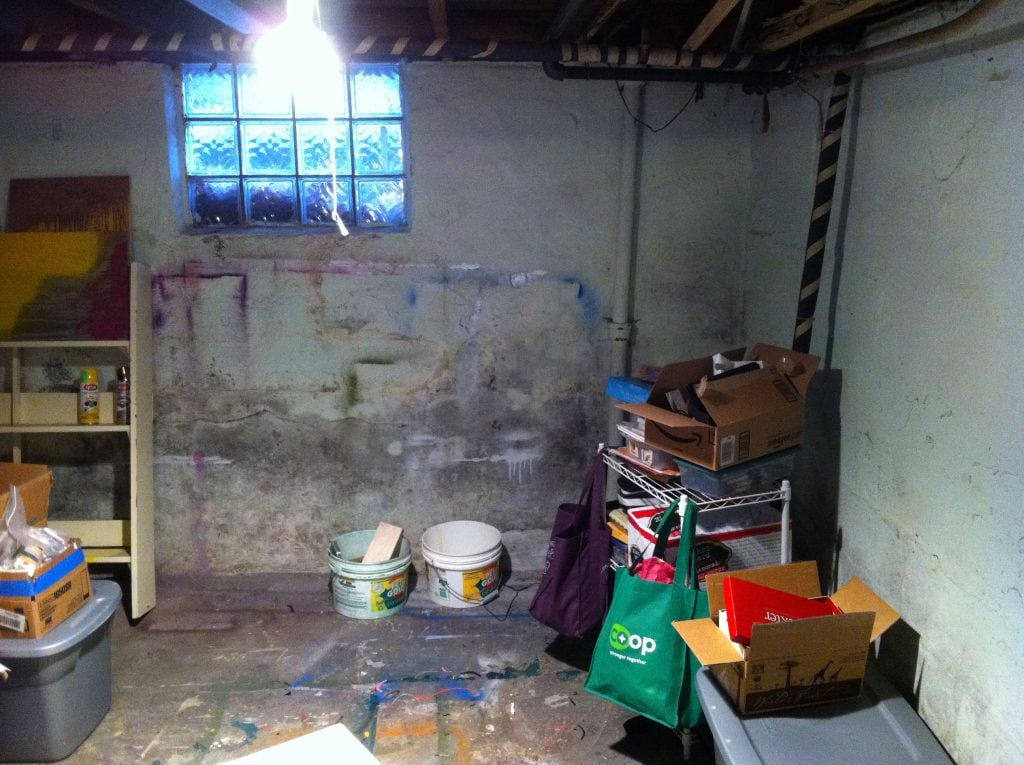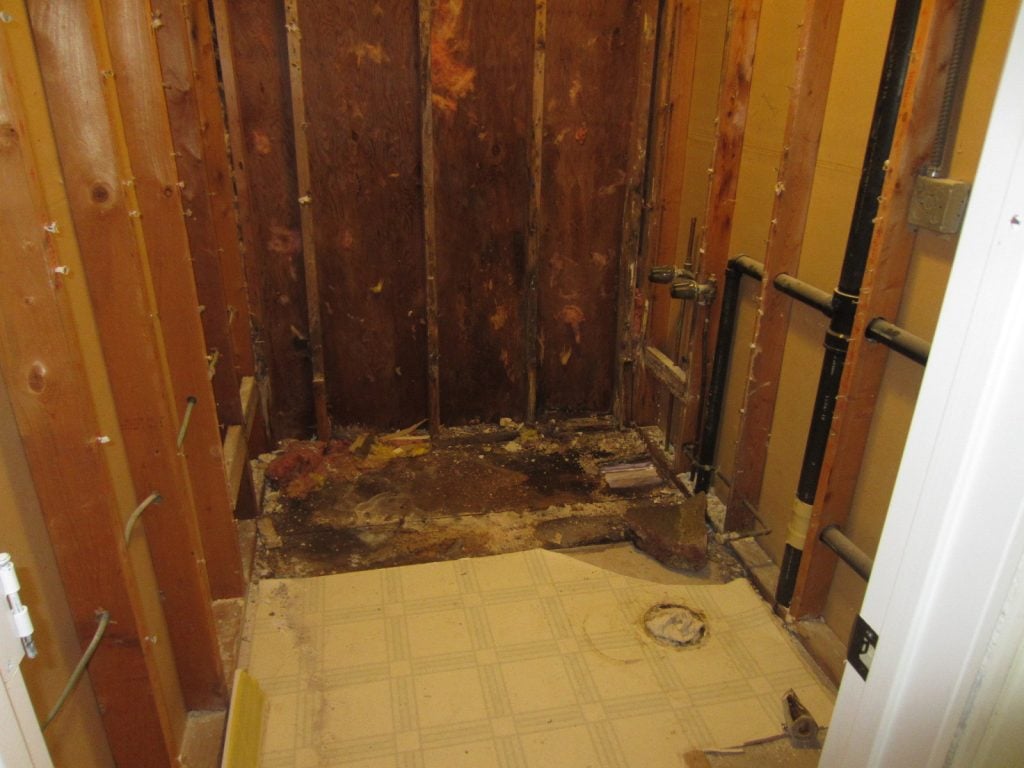 Preferred by local agents and adjusters, Dryco works with all insurances providers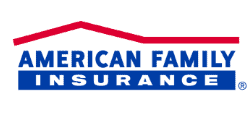 American Family Insurance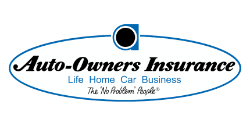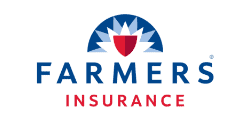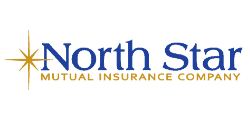 North Star Mutual Insurance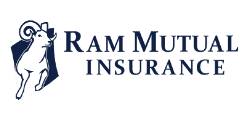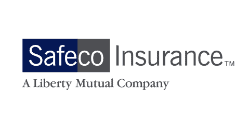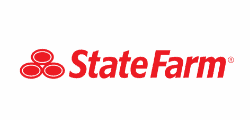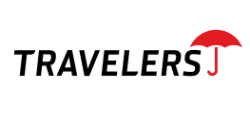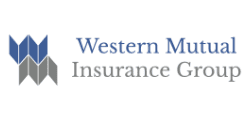 Western Mutual Insurance Group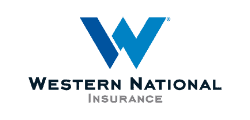 Western National Insurance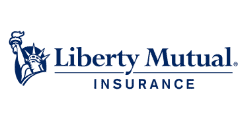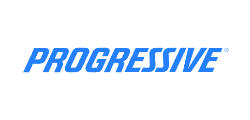 Here's what others have to say about Dryco:
Our Experience and Certifications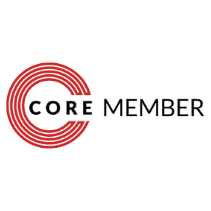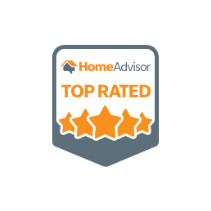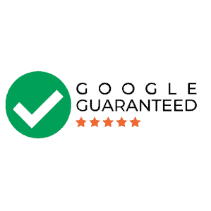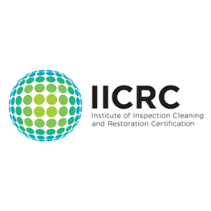 Institute of Inspection Cleaning and Restoration Certification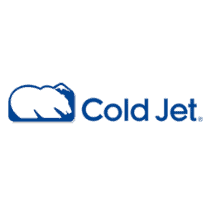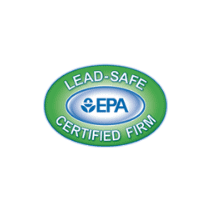 Lead-Safe Certified Firm - EPA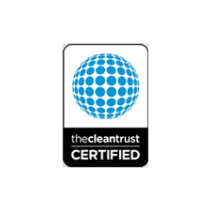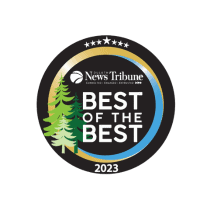 Tips from Restoration Professionals
As winter approaches in Duluth, Minnesota, home and business owners must prepare their property for the frigid temperatures that will soon arise. One of the most common and potentially costly problems during winter is frozen…
Read More