Ice Dam Removal Duluth, MN
Call now for a FREE Ice dam removal estimate! 218-628-6101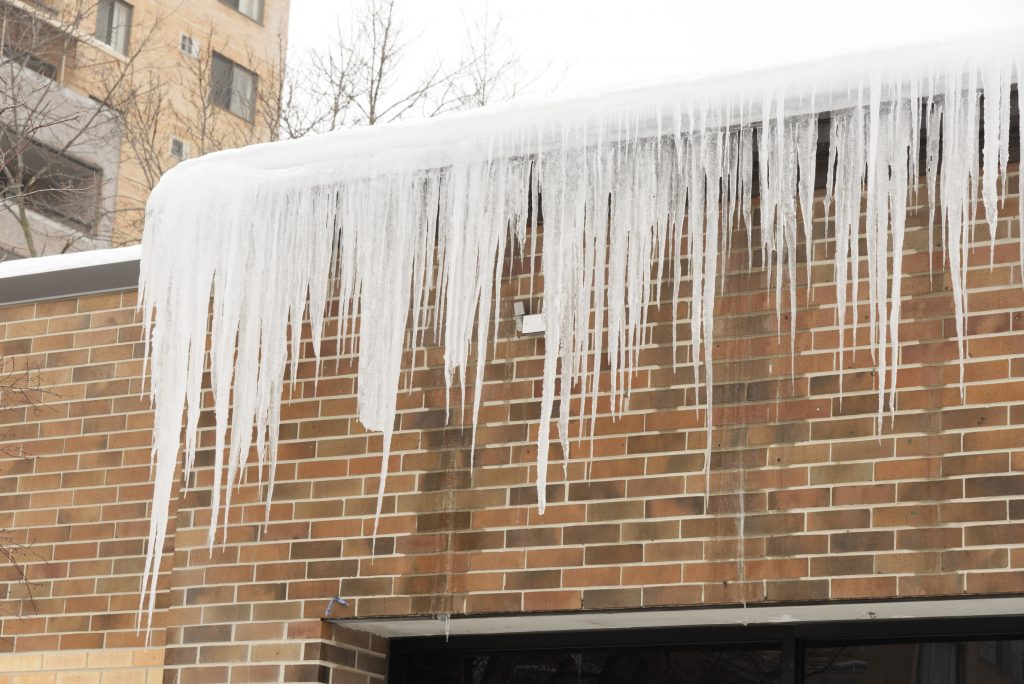 Winter has hit the Duluth area with its full fury this year! The heavy snow with the constant changes from freezing & thawing reminds us of the end of last winter. Here at Dryco we received many water damage calls last winter due to ice dams, so we are happy to announce we added another service to our offerings! Dryco Restoration will provide ice dam removal for the Duluth area for the 2019/2020 season!
How Dryco Removes Ice Dams
As with all our other work, Dryco is dedicated to providing top notch service & satisfied customers every time. We use cutting edge equipment that is specifically designed for ice dam removal. Our steam machines are low pressure, high temp units that wont damage your shingles like a pressure washer would. Our technicians have been trained to safely perform the job and take care not to cause secondary damage. We always recommend to get all the snow removed to prevent ice dams from happening again.
We also offer what no other ice dam removal company can; in house water damage mitigation if the ice dam already leaked, and a construction division that you may schedule a consultation with to determine the cause of the ice dam, and an estimate to fix it so it never happens again!
Check out this video of the steamer we use vs pressure washer!
What Causes Ice Dams?
The most common cause of an ice dam is improperly insulated or ventilated attic space. The University of Minnesota provides an in depth explanation here.
How much does ice dam removal cost?
We have straight forward pricing for ice dam removal, we charge $295 per hour in 1/4 hour increments. Typically our estimator will give you an estimated time up front so you know how much it will be before work starts. Then if it is completed in a shorter time we reduce your bill, and if it takes longer our crew will notify you before exceeding estimated time.
A standard job with complete roof snow removal included can take anywhere from 3-5, depending on many factors: Roof height, roof slope, thickness of ice, valleys, and home accessibility.
Ice Dam Removal Service Areas
Dryco provides service for Superior, WI; Duluth, MN; Proctor, MN; Cloquet, MN; Two Harbors, MN and surrounding areas. Contact us today!
duluth ice dam removal ice dam ice dam removal ice dam removal duluth roof snow removal