Dryco Restoration provides a wide variety of media blasting services for industrial, commercial, and residential clients. We utilize mobile equipment to provide onsite solutions. Contact our team today and we can help by providing the right media and technique for your specific application.
-Brick and Masonry Restoration-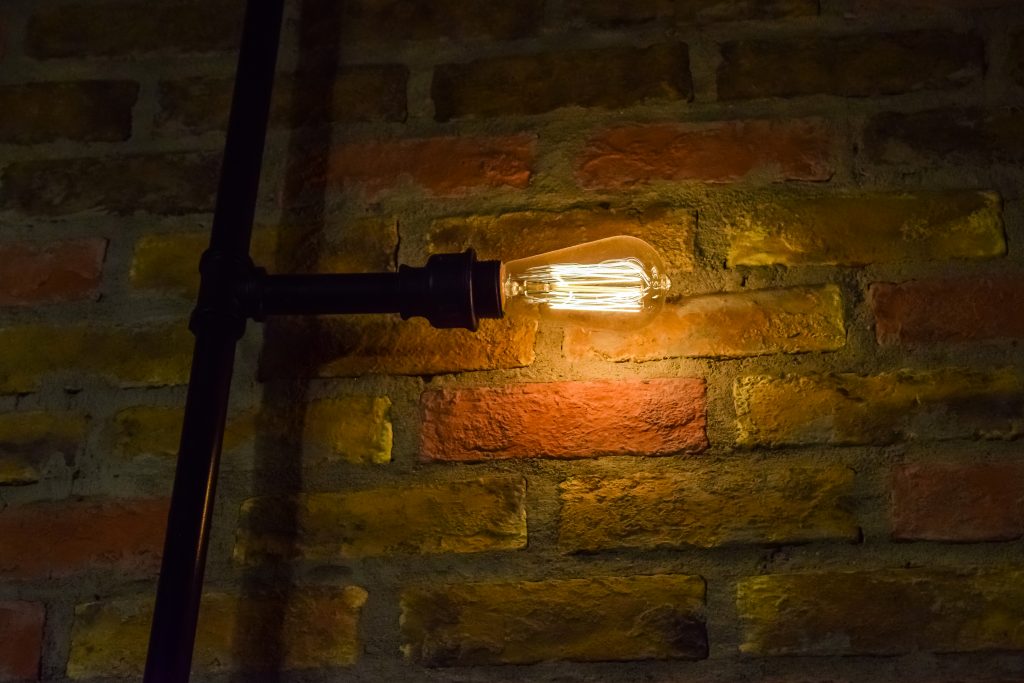 The number of historic brick building has provided Dryco the opportunity to become expert in brick restorations. Depending on the situation we provide corn husk blasting, walnut shell blasting, recycled glass blasting, dustless slurry blasting, and for lighter work- dry ice blasting. Contact us today for a free consultation for brick restoration!
-Industrial Applications-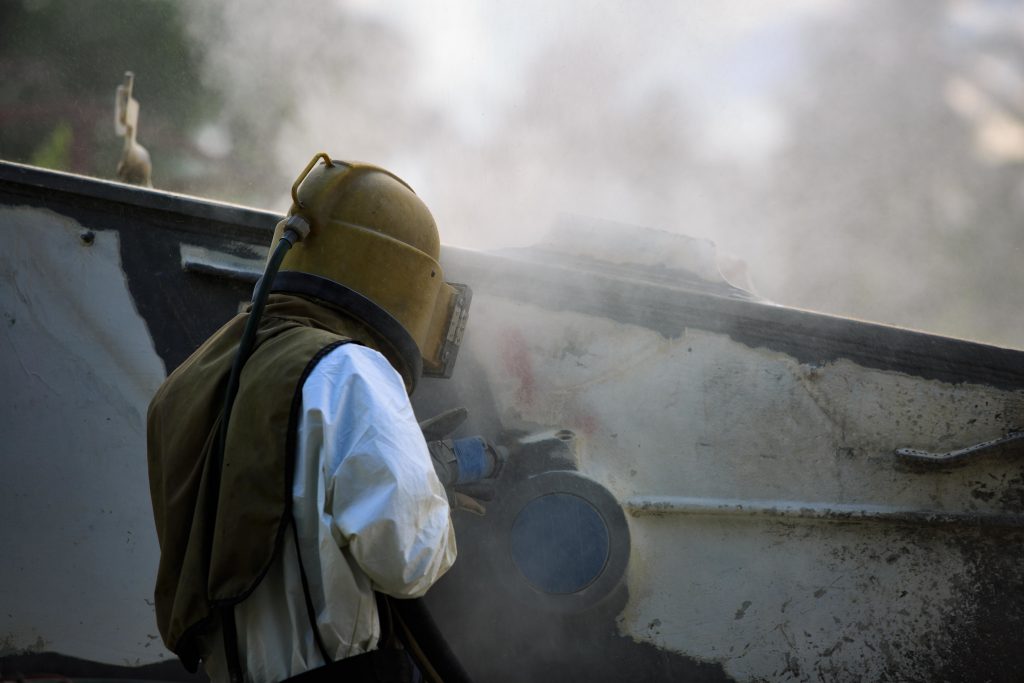 Dryco provides media blasting for many different industries including plastic, paper mill, mining, foundries, and manufacturing facilities. We can safely remove oil and plastics build-up on delicate machinery with dry ice, prepare surfaces for new coating, remove decades of corrosion and contamination from ceilings, and restore ships or docks for resurfacing. Dryco will select the media and technology to best fit a project need. Our crews are trained to work safely in industrial setting and can provide services around the clock to minimize down time and provide cost effective solutions. Reach out to us today and schedule an onsite consultation.
-Log Building and Wood Siding-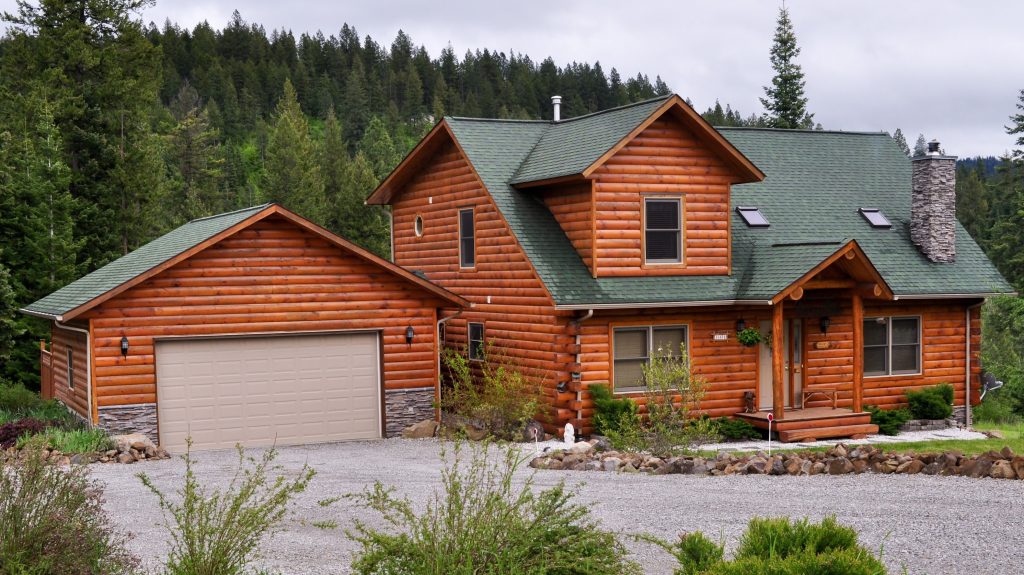 Media blasting provides the best results when restoring cabins or homes with wood siding. Our environmentally friendly medias can remove fresh and old stains, paints, and restore UV damaged wood. Dryco also partners with staining and painting contractors to offer you a 1-stop shop solution for you project. Call or complete a contact form today and we can schedule a free consultation.
-Other Applications-
The possibilities are endless with our wide array of medias and equipment. If you think any of the following may be a fit for your situation, give us a call today!
Non-abrasive:
DryIce Blasting (mold, fire, industrial cleaning, and food grade solution)
LowPressure-High Temp Steam (Ice, dirt, and grease cleaning)
Abrasive:
CornHusk (light abrasive)- (brick, log homes, masonry, and light corrosion)
WalnutShell (medium abrasive)- (brick, log homes, and siding)
Slurry-(building exterior, ships, and docks)
Glass(low to high abrasive)- (industrial surface preparation, brick, multiplecoatings, and mining equipment)