The Northland's Most Trusted Name in Restoration
"Providing a calm presence during emergencies. Bringing our clients high quality service through honest communication with a positive and knowledgeable team"
What can we help you with?
Sump Pump Failure
Sewer Backup
Flooding
Rain and Storm
Leaks
Overflows
Frozen Pipes
Pipe Bursts
Mold Remediation
Mold Removal
Moisture Identification
Attic, Basement & Crawlspace
Black Mold
Home fire & Business fire
Smoke and Soot Cleanup
Board-up
Demolition
Contents cleaning and pack-out
Odor removal
Reconstruction
Step By Step Emergency Walkthrough
1
Call Dryco
We provide 24/7 Emergency Services and there is no cost for an in-person, professional estimate. Call us wherever and whenever you need help!
2
Dryco quickly arrives at your home or business
Dryco's rapid response time ensures we will be on site as soon as possible in order to begin work on your property. When you are faced with a time-sensitive emergency, trust that our team will be prepared to act, and act fast.
3
We provide a plan moving forward
Our team of experienced and certified estimators will evaluate the issue and create a detailed scope of work that includes any and all damage you need addressed. We work directly with your insurance adjuster to make sure your needs are met, and your voice is heard throughout the insurance claim process.
4
We restore your property
Dryco's team of professionals work in tandem with industry-leading equipment to restore your home, business, and belongings to their pre-loss condition.
5
Your life returns to normal
Whether it be water, fire, mold or any other type of property damage, Dryco is committed to restoring your property quickly and correctly: so it feels like nothing ever happened.
When disaster strikes, Dryco is ready to answer your call and administer emergency services in the most efficient and effective manner possible. With 24/7 protection, you can be confident that Dryco will be there for you in your time of need.
See how we've helped home and business owners just like you in the Duluth area and beyond: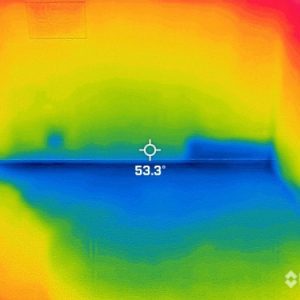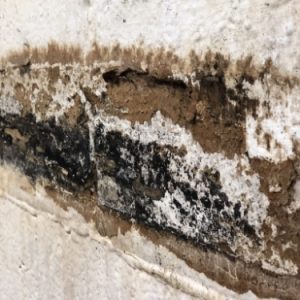 Fire, Smoke, and Soot Damage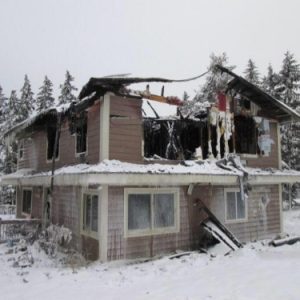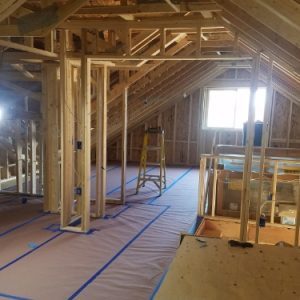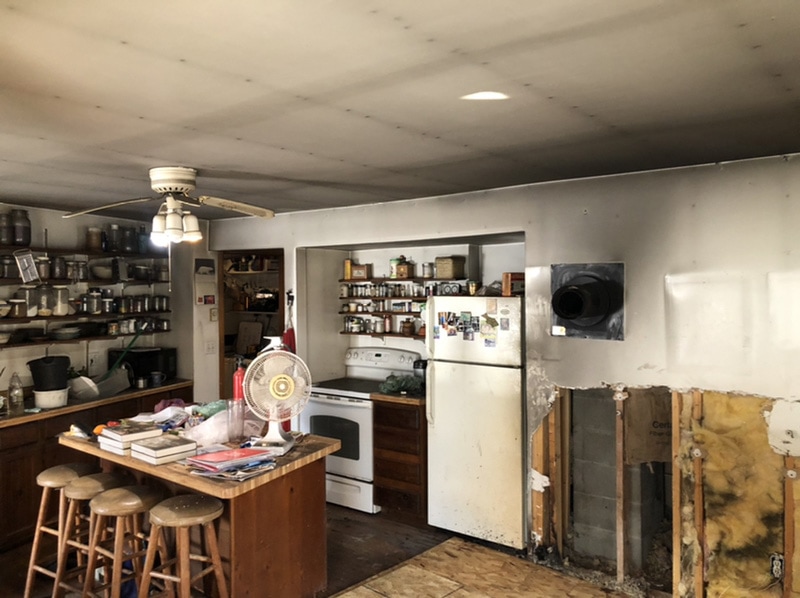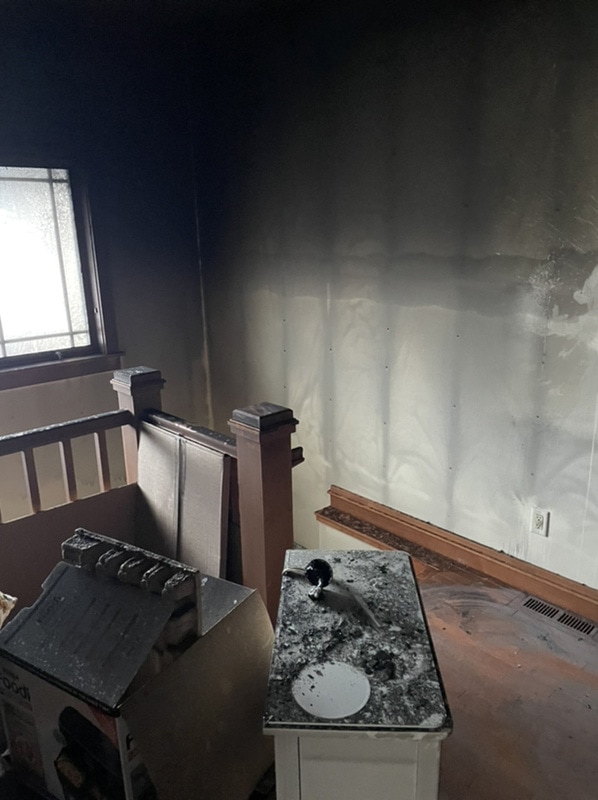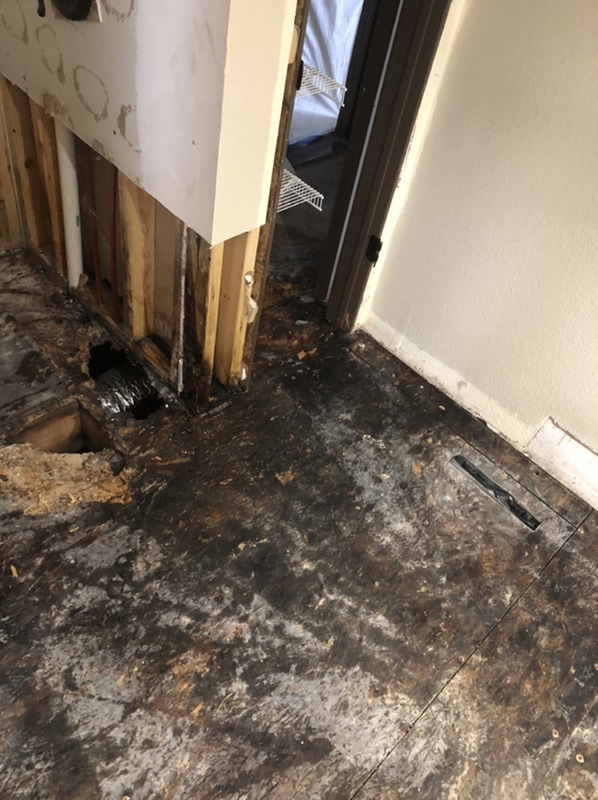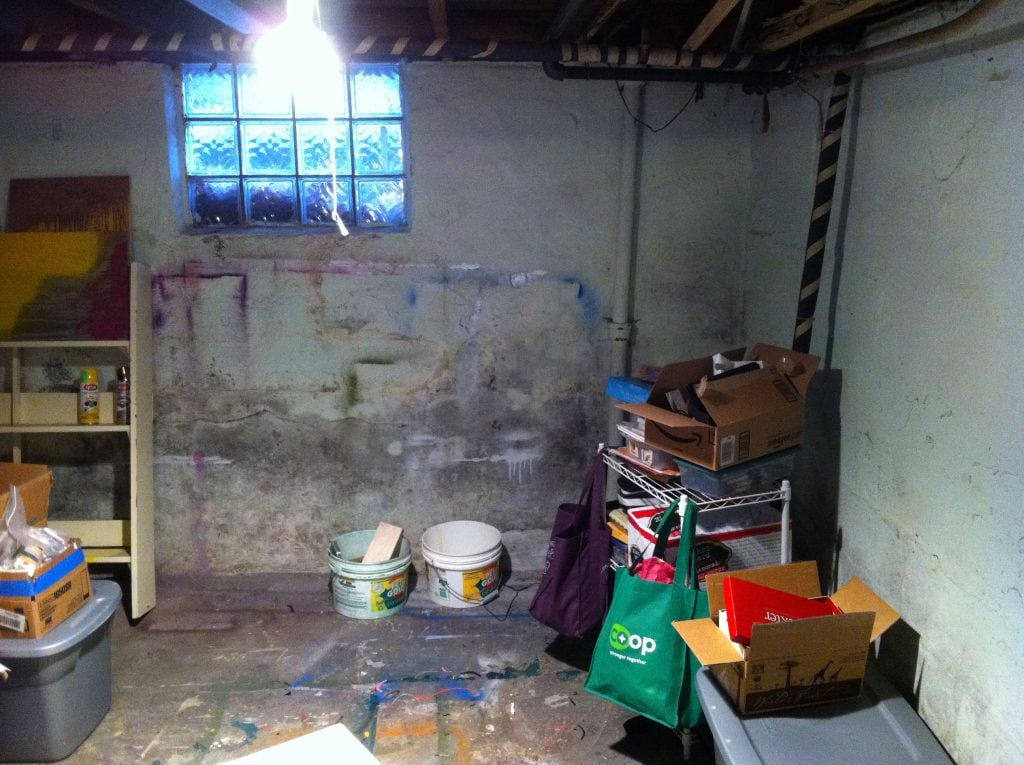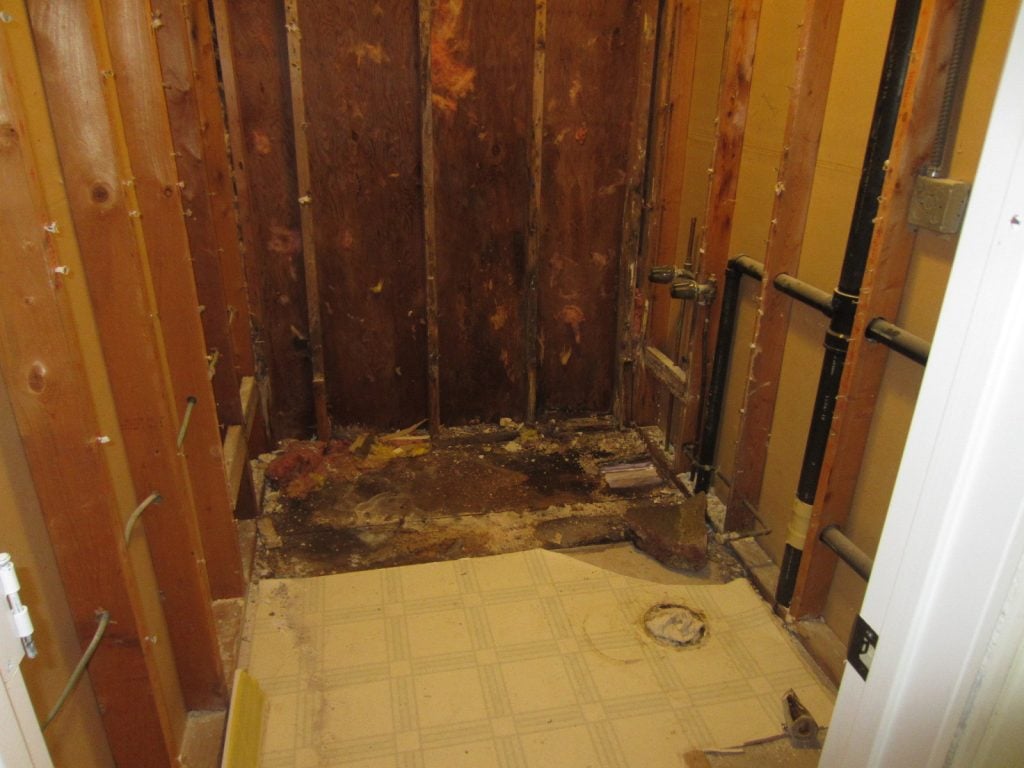 Preferred by local agents and adjusters, Dryco works with all insurances providers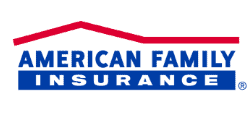 American Family Insurance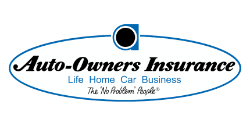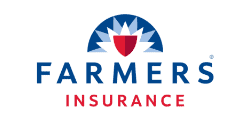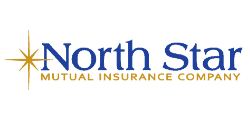 North Star Mutual Insurance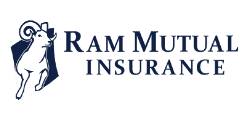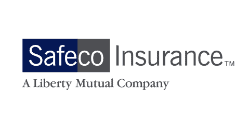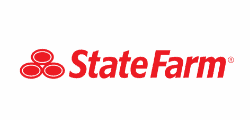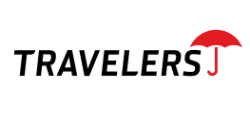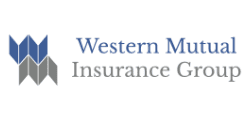 Western Mutual Insurance Group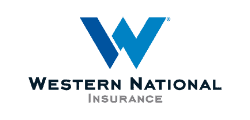 Western National Insurance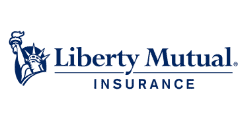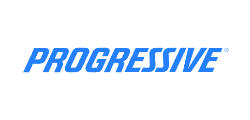 Here's what others have to say about Dryco:
Our Experience and Certifications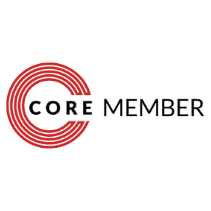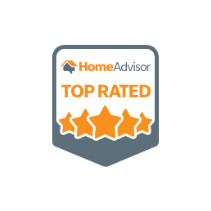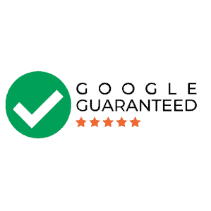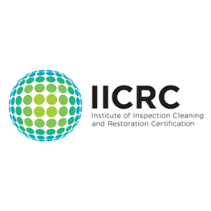 Institute of Inspection Cleaning and Restoration Certification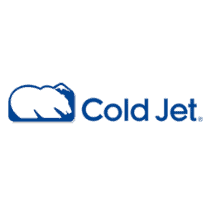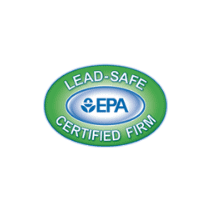 Lead-Safe Certified Firm - EPA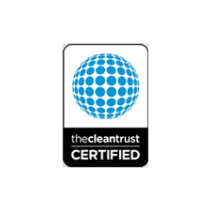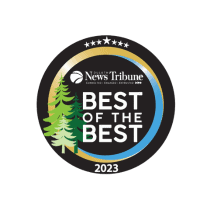 Tips from Restoration Professionals
As winter approaches in Duluth, Minnesota, home and business owners must prepare their property for the frigid temperatures that will soon arise. One of the most common and potentially costly problems during winter is frozen…
Read More