• 24/7 live calls with immediate response
• Free estimates
• Top-of-the-line drying equipment and training
• We provide a calm presence during every emergency and get you back to normal
When Disaster Strikes, You Deserve Best & That Is The Dryco Difference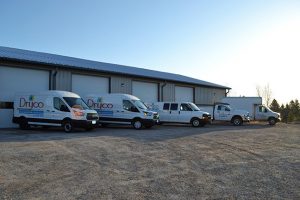 When disaster strikes your home or business and the damage comes from water, flood, broken or leaking pipes, ice, fire, smoke, mold, or a sewer backup, or, an incident involving a sink overflow, toilet overflow, bathtub overflow, refrigerator leak, washing machine, water heater, or dishwasher overflow, air conditioner leak, sump pump failure, hardwood floor water damage, or storm damage, we can, and we will be there for you!
Dryco Restoration Services has the extensive knowledge and state of the art equipment to completely restore your property and preserve your most valuable assets. We are a a IICRC certified firm, and we are also not only recommended but preferred by many of our local insurance companies!
Dryco Restoration Services Core Values
Continuous Improvement, Transparency, Accountability & Community. We believe in these values and promise to deliver them to you, our customer by providing a calm presence during your emergency, with high quality service and great communication with a positive and knowledgeable team. Dryco Restoration Services is a BBB A+ Rated Company. We take live calls 24/7 with immediate response, we also offer free estimates!
Discover the Dryco difference by taking just one simple step, call our office today and then let our experts handle the rest.
Some Things To Know About Dryco Restoration Services
We have a IICRC Certified Sales Team, Managers, Foremen & Technicians
We are a IICRC Certified Firm
We are preferred by many local insurance companies!
We are an Independent Locally Owned Firm
We Provide 24/7 Emergency services
We have a General Contractors License, we can also do the reconstruction!
We are Licensed in MN & WI
We always make exceptional customer service our goal
100% Satisfaction Guarantee! Experience the Dryco Difference Today!
Dryco Restoration Services is proud to announce that we are now part of CORE!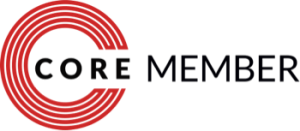 CORE is made up of North Americas most elite network of property damage & disaster restoration contractors. We are also the only locally owned restoration company that is a member! To become a member of this prestigious group, rigorous credentialing standards must be met. CORE Members operate using the highest standards of craftmanship, quality, capability & integrity. So, when disaster strikes, contact Dryco Restoration Services & discover what our CORE Membership can deliver to you!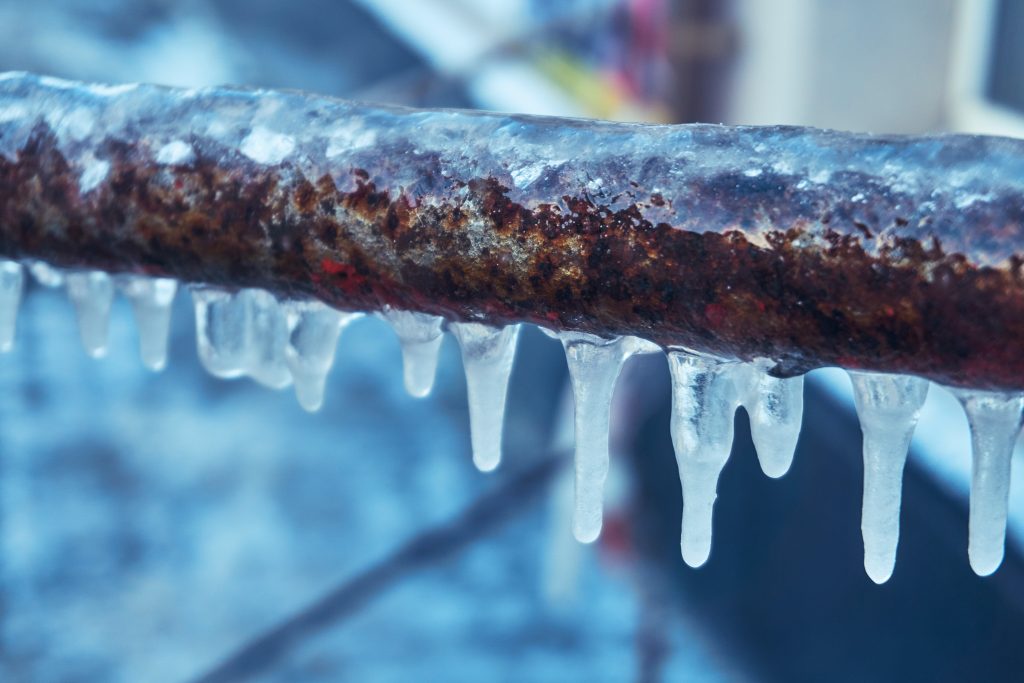 If you have a pipe that has frozen and burst in your home or business, our team can help 24/7. Call us at (218) 628-6101 for Emergency Water Damage Services.[…]
Read more