Fire, Smoke, and Soot Damage
Suffering a fire in your home or business can be one of the most destructive, and painful losses you can experience. Not only can the flames cause major damages, but the smoke and soot that spread lead to additional issues for your property and family.
When you experience a fire loss, there is likely no shortage of questions racing through your mind on what to do next.
Restoring your property after a fire is a multi-stage process, and requires professional care every step of the way. From the initial cleanup and tear-down, to the final touches of reconstruction that put your home or business back together; Dryco is the Northland's Best full-service restoration company that can see your fire loss through from beginning to end.
We specialize in:
Home and Business Fires
Smoke and Soot Cleanup
Board-ups
Demolition
Contents Cleaning and Pack-out
Odor Removal
Reconstruction
Our Process for Fire Damage
Board-up & Secure
When a fire leaves your home or business exposed to the outside elements, you become vulnerable to further damage from problematic weather and allow unwanted third parties into your property. Dryco's construction team is always on-call and ready to handle emergency board-ups no matter the time, the place, or the area needing to be secured. Once your property is secure, we begin removing hazardous materials and installing temporary measures such as structural adjustments, supplemental energy/power, and heat solutions that get you started on the road to recovery.
Contents Pack-out
Next, we remove your belongings, pack them neatly into our storage vessels, and bring them to our in-house cleaning facility. At Dryco, we implement esporta cleaning technology in our contents recovery division. Their machines allow us to remove more soot and carcinogens from your most prized belongings, and restore more of what's important. Click here to see what Dryco has been able to restore using our esporta wash system!
Mitigation & Cleaning
Once all necessary contents and materials are removed, we work towards getting your home or business ready for reconstruction. Cleaning what will inevitably be reused during your rebuild, removing what cannot be cleaned in order to replace it, and deodorizing all affected areas. We finish this stage when your property is a clean slate for our reconstruction team, and no odor remains. We seal all materials that were cleaned and restored so as to prevent any future issues of odor or structural breakdown.
Reconstruction
Our reconstruction team begins the rebuild of your property! Whether we need to start from scratch: framing, insulating, hanging and painting each and every room, or simply making patches throughout and putting everything back the way it was. You can trust that our construction team has the expertise and care to make everything look just right, down to the last detail. We handle both interior and exterior work, so your siding, roofing, doors, and windows all receive the treatment they deserve from the best contractors in the industry.
Contents Return & Final Cleaning
Your reconstruction is complete, and your home or business is ready to be filled once more. We perform a "pack-back" with all of your refurbished belongings, as well as a final cleaning. This marks the final stage in the fire recovery process, and you can finally breathe easy once your house is returned to its pre-loss condition.
Whether insurance claim or individual pay, Dryco will make sure that your property is restored both cost-effectively, and according to a set schedule. Our top priority is getting your life back to normal, quickly and correctly.
Not every fire levels your home or business, and oftentimes, minor fires happen that serve as severe inconveniences rather than life-changing events. No matter the circumstance, a fire brings with it harmful smoke and soot that can spread throughout your property, and leave hard-to-find but easy-to-smell residue on anything and everything it touches.
Everyone has come in from the campfire to find that their clothes smell like smoke, and that the distinct odor lingers until it is finally washed away. Unfortunately, when your home or business suffers a fire, the odor that results is far more pungent, and the acidic soot that blankets your property is corrosive to all materials: such as metal, wood, glass, plastic, and fabric. Unlike a campfire, clean and dry wood are far from the only things that start aflame, making the resulting byproducts far less sanitary and far more harmful.
If you have smoke or soot damage within your property and on your belongings, it may be a more daunting task than you expect to clean and deodorize the multitude of materials, structures, and contents you possess. Dryco uses industry-leading equipment, technology, and practices to clean down to the source, so you can recover faster and leave harmful smoke and soot behind.
Our Process for Smoke and Soot Damage
Source Removal
Our team will perform demolition of the materials, cleaning of the surfaces, and removal of the contents affected by smoke and soot damage to eliminate the primary source of odor. This is the most important stage in the process, as without proper source removal, odor will continue to affect your property.
Next, our team uses equipment to remove or break down the remaining smoke and soot. This stage includes the use of HEPA vacuuming, cleaning with "soot sponges" and lambswool dusters, and a thorough scrubbing with degreasers or mild detergents. Air scrubbers with specialized odor filters help to eliminate lingering smells still present after cleaning and demolition are complete.
Chemical Breakdown
For especially difficult odors, Dryco employs highly technical chemical solutions which further work towards ridding your home or business of powerful-smelling odor. During this stage, we can disrupt the physical composition of the odor through chemical fogging, ozoning, and liquid oxidizers which make the odor more susceptible to being wiped out, once and for all.
Seal
Finally, When complete source removal and the long-term integrity of your smoke and soot issue has been resolved, we can seal the affected areas to ensure any harmful substances are kept concealed for good. This stage is critical for the preservation of your property and belongings as it ensures our restoration will stand the test of time.
See how we've helped others who experienced Fire, Smoke, and Soot Damage: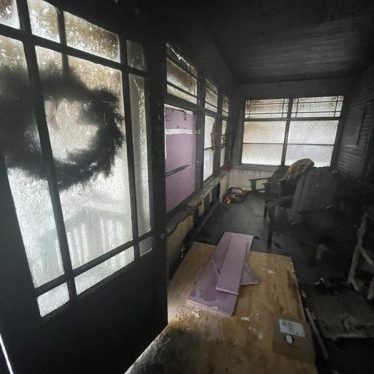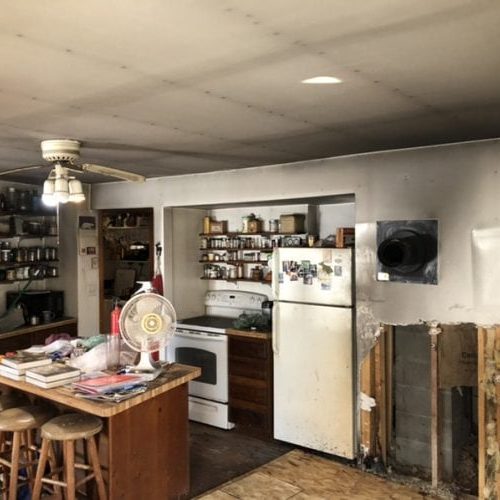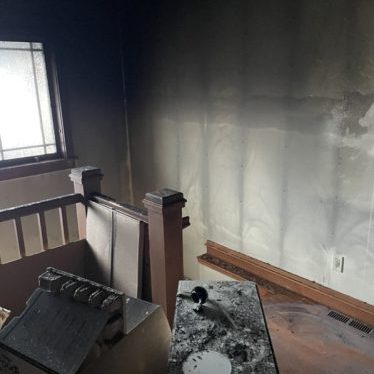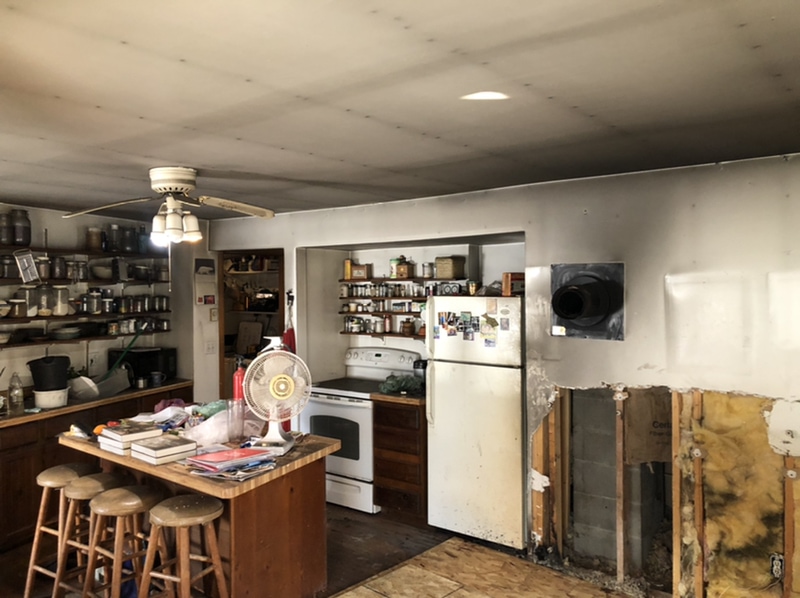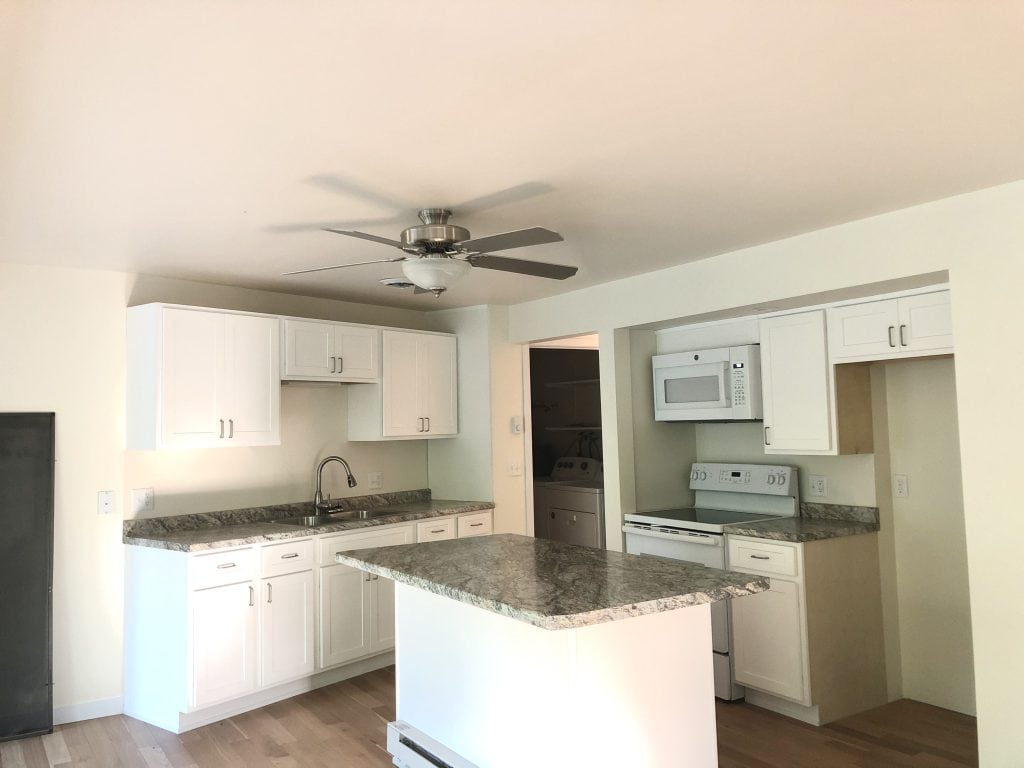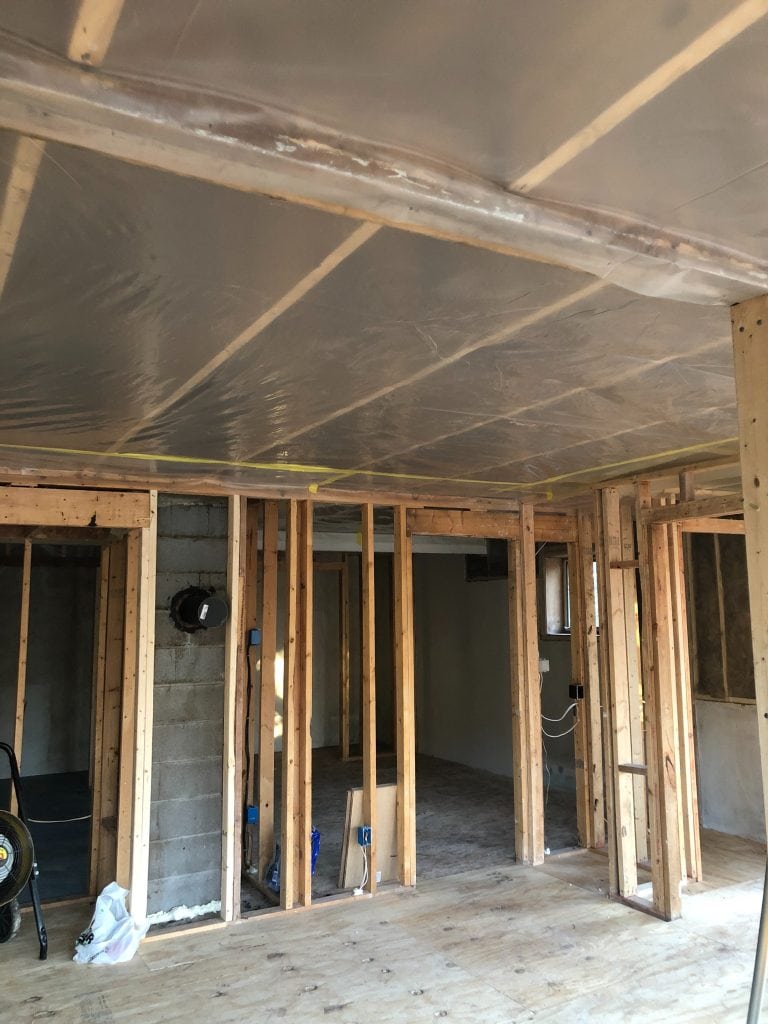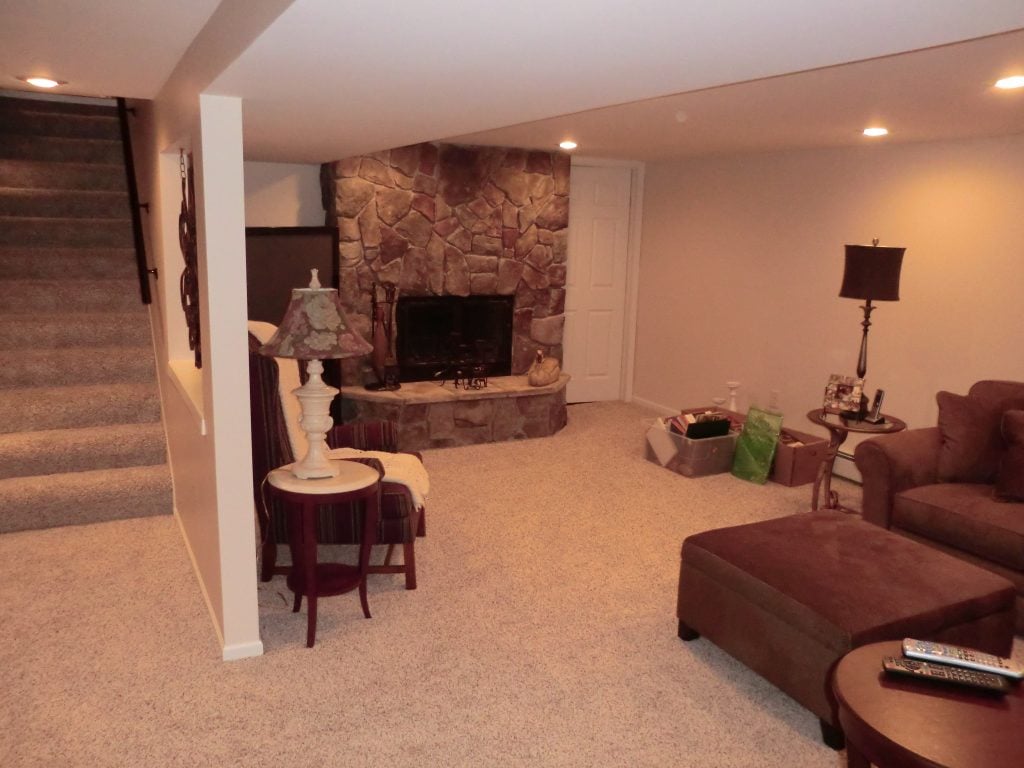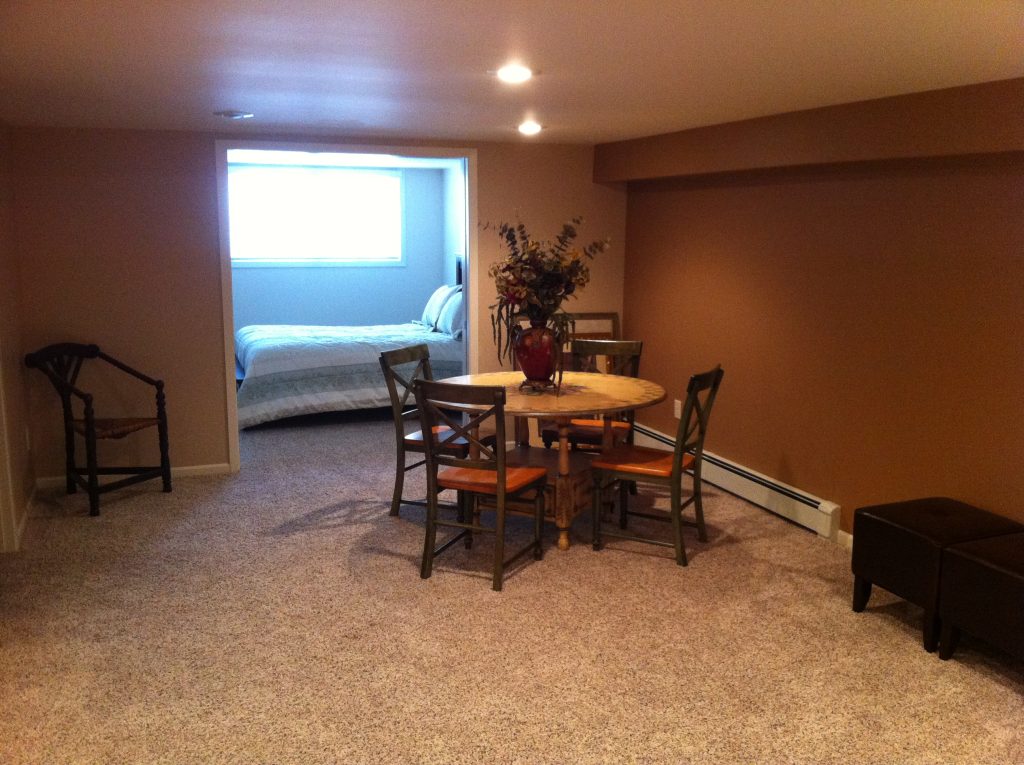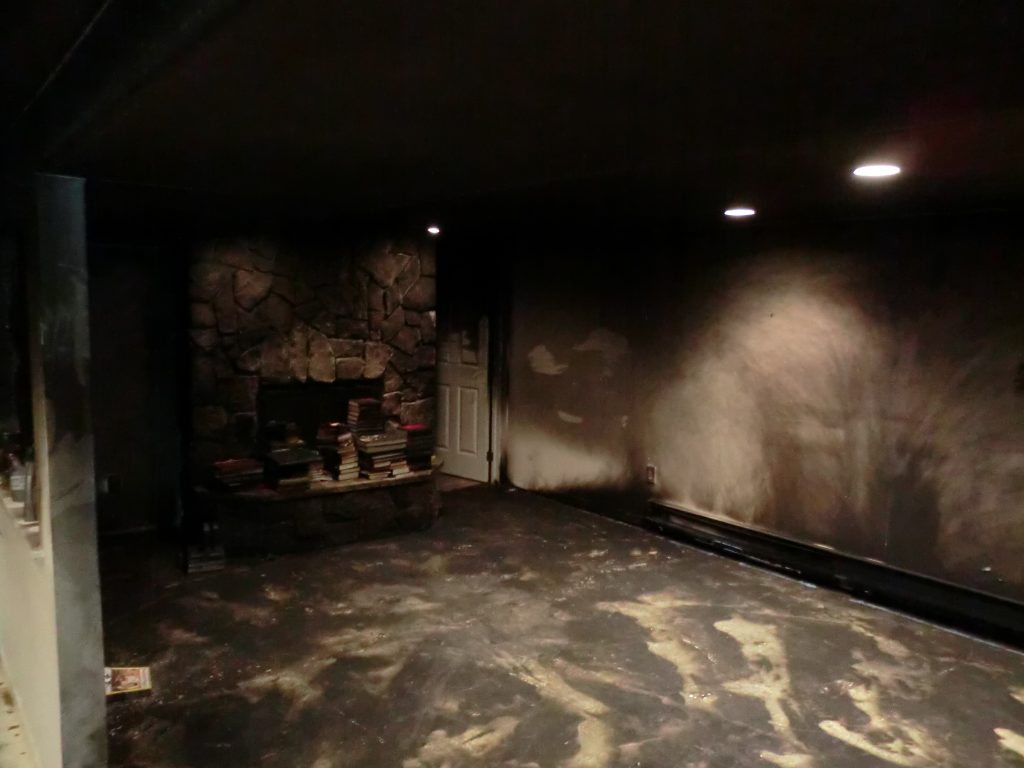 Preferred by local agents and adjusters, Dryco works with all insurances providers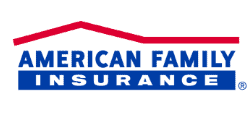 American Family Insurance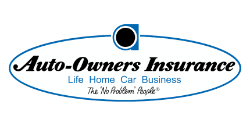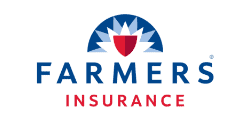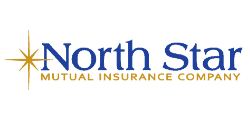 North Star Mutual Insurance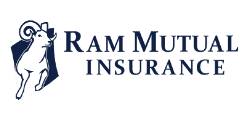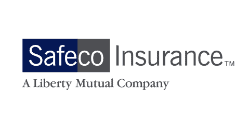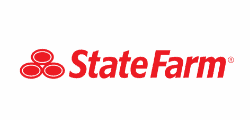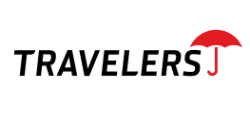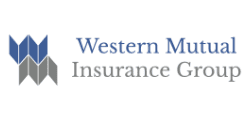 Western Mutual Insurance Group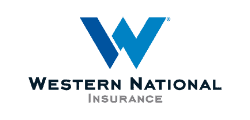 Western National Insurance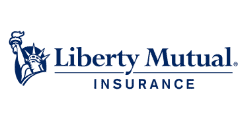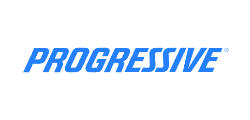 Here's what others have to say about Dryco:
Our Experience and Certifications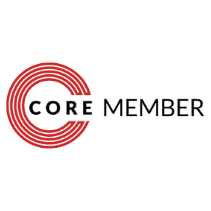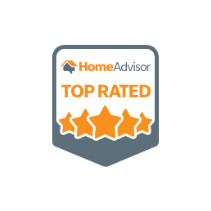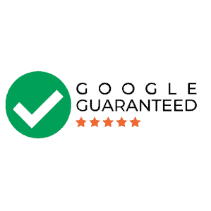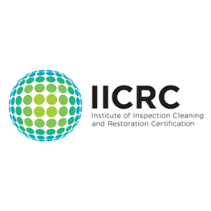 Institute of Inspection Cleaning and Restoration Certification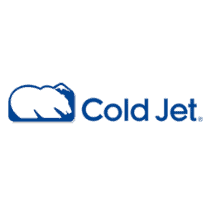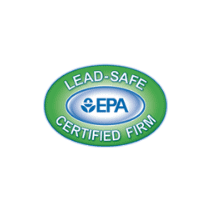 Lead-Safe Certified Firm - EPA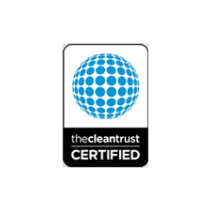 Tips from Restoration Professionals
If you have a pipe that has frozen and burst in your home or business, our team can help 24/7. Call us at (218) 628-6101 for Emergency Water Damage Services. Extreme weather, poor insulation, and…
Read More