Finding mold in your home or business is always an unpleasant surprise. Previous water damage, exposure to outside moisture, and poor air movement can all lead to microbial fungus growth known as mold. In the Duluth area, mold growth is especially common. The average age of foundations, basements, crawlspaces, and even windows are an obvious contributor, but under the right circumstances, mold can find its way into new construction all the same.
While the growth of mold is slow, the negative effects that it can have on your property and health increase as time goes on; especially for those who are sensitive to the air quality around them.
Dryco's team of certified mold specialists can expertly diagnose the source of the issue, and work towards making your property a mold-free environment.
What is Mold Remediation?
Mold Remediation is the process of removing all present mold growth, establishing environmental controls which prevent further contamination, and treating the problem areas with chemical solutions to ensure that mold won't return. It is an all-encompassing approach that makes certain the appropriate steps are taken when dealing with mold.
We specialize in:
Mold Remediation
Mold Removal
Moisture Identification
Attic, Basement & Crawlspace
Black Mold
Dryco Restoration does not perform mold testing
Inspect
The first stage in the mold remediation process is the initial inspection of your property. We evaluate the mold growth, its source of origin, and the best path to recovery possible. If you've had your property tested for mold, your testing facility will deliver the results of the tests they conducted, as well as the proposed best course of action. We work in tandem with these findings to ensure that your home, your family, and your business are taken care of safely and efficiently.
Remove
Depending on the materials that are affected, the total areas experiencing growth, and the specific type(s) of mold present, Dryco will perform physical removal of all mold through selective demolition and thorough cleaning. This includes hepa-filter vacuuming before and after the areas are appropriately treated, removing the contaminated materials, and drying any areas that continue to be affected by excess moisture. During this stage, Dryco uses cold jet technology to perform Dry Ice blasting. Once this stage is complete, your property will be mold-free: just as all homes and businesses should be.
Treat
After the removal stage is complete, we will treat the areas prone to growth with natural disinfectants and encapsulate the work we performed with anti-fungal coating. This coating is designed to eliminate any residual mold and counteract the staining that mold often inflicts upon organic materials.
See how we've helped others who experienced Mold Damage: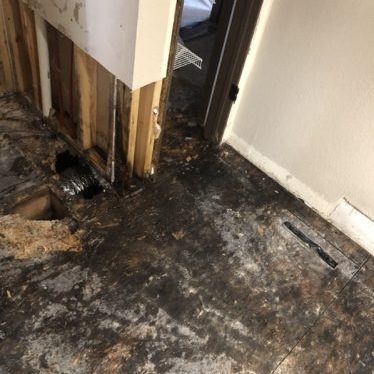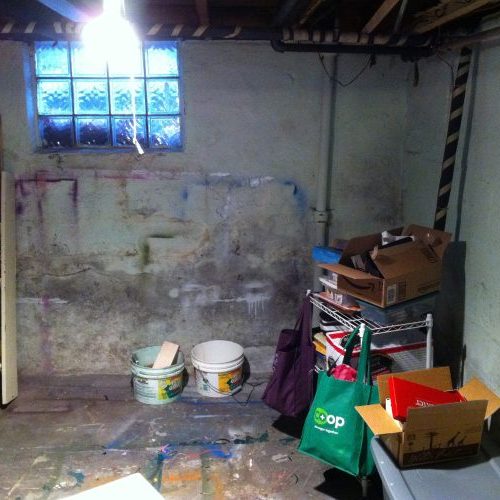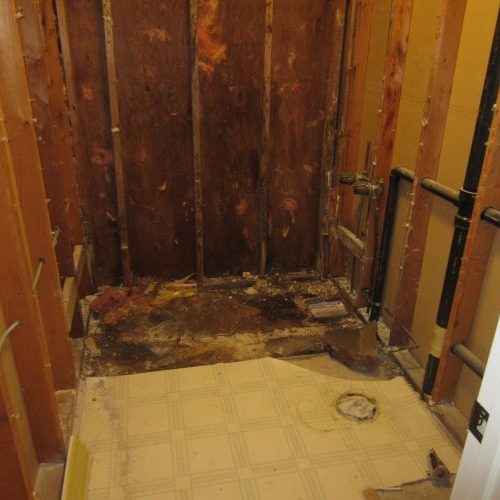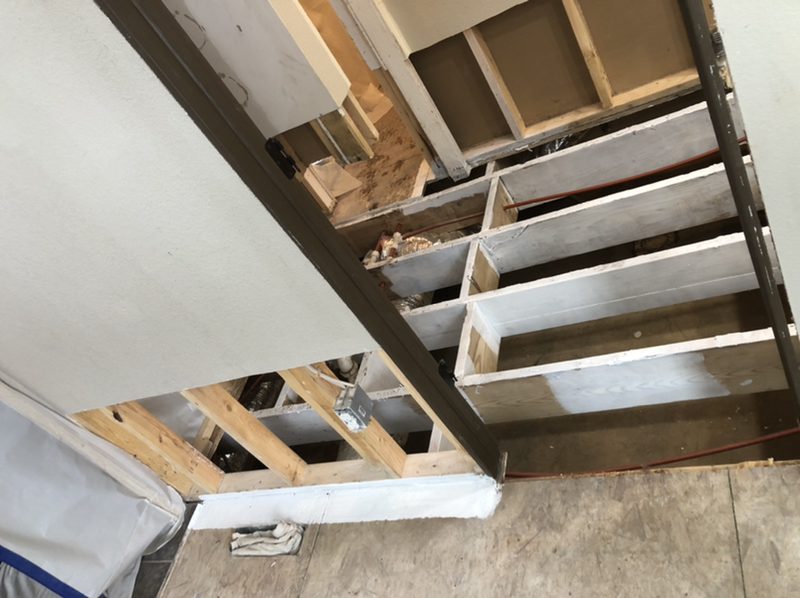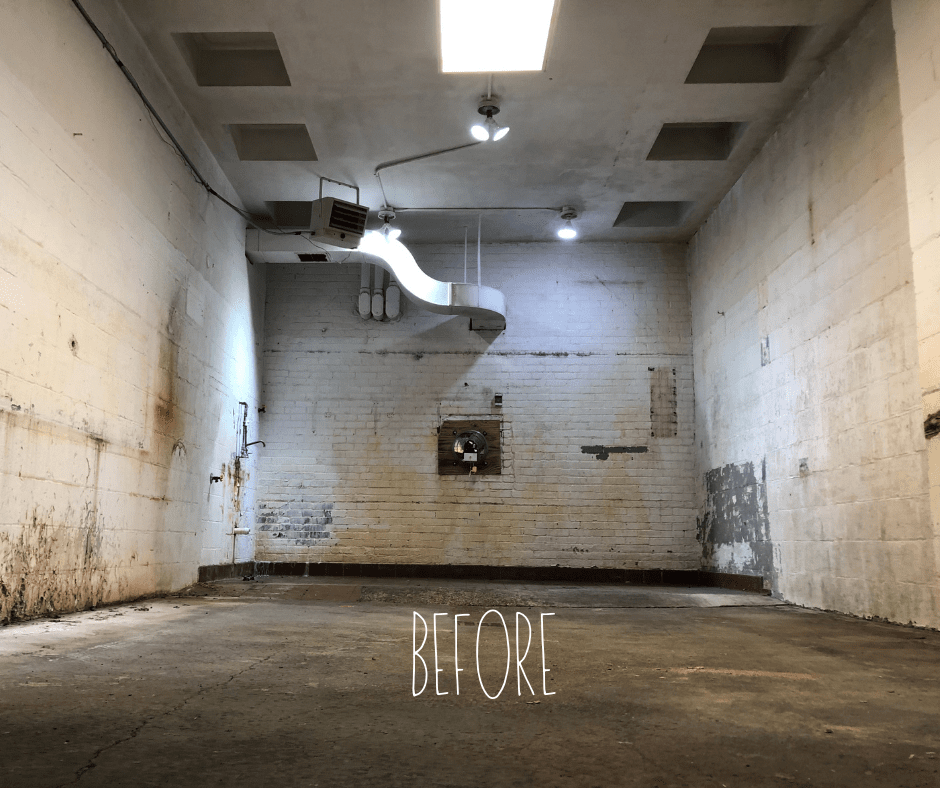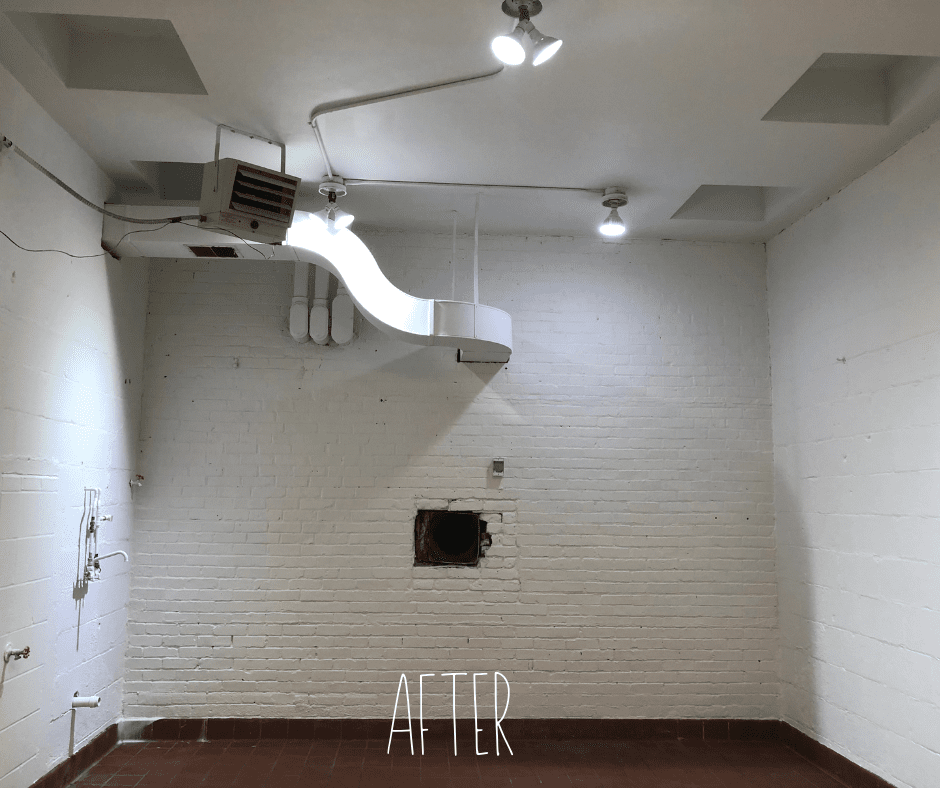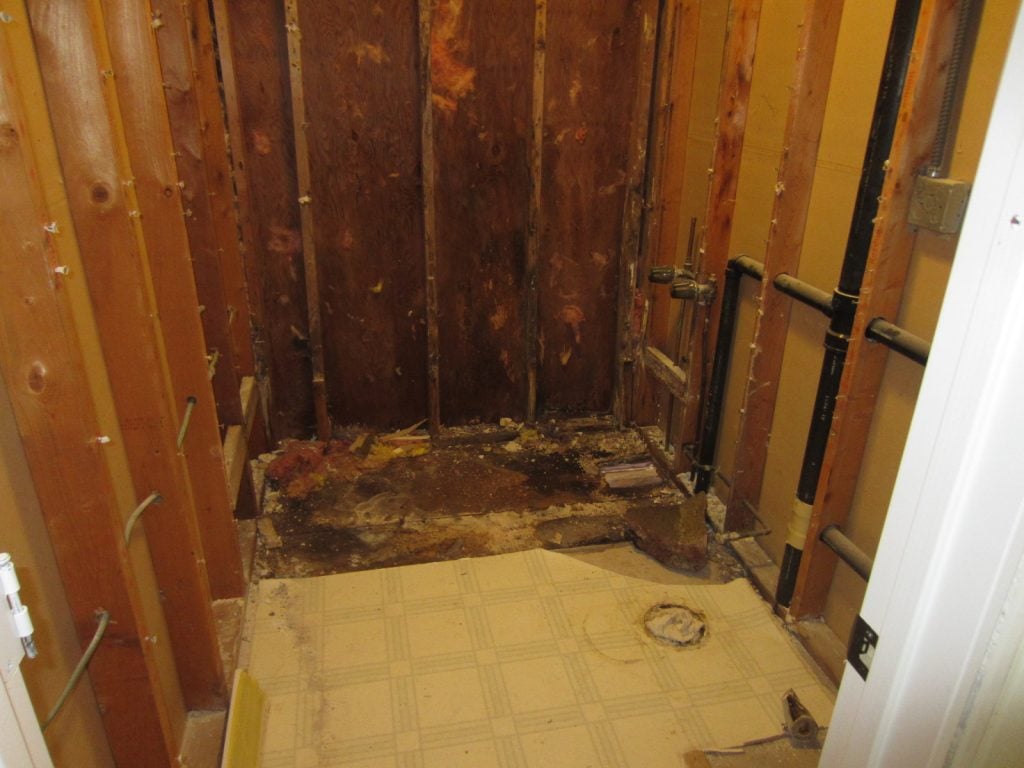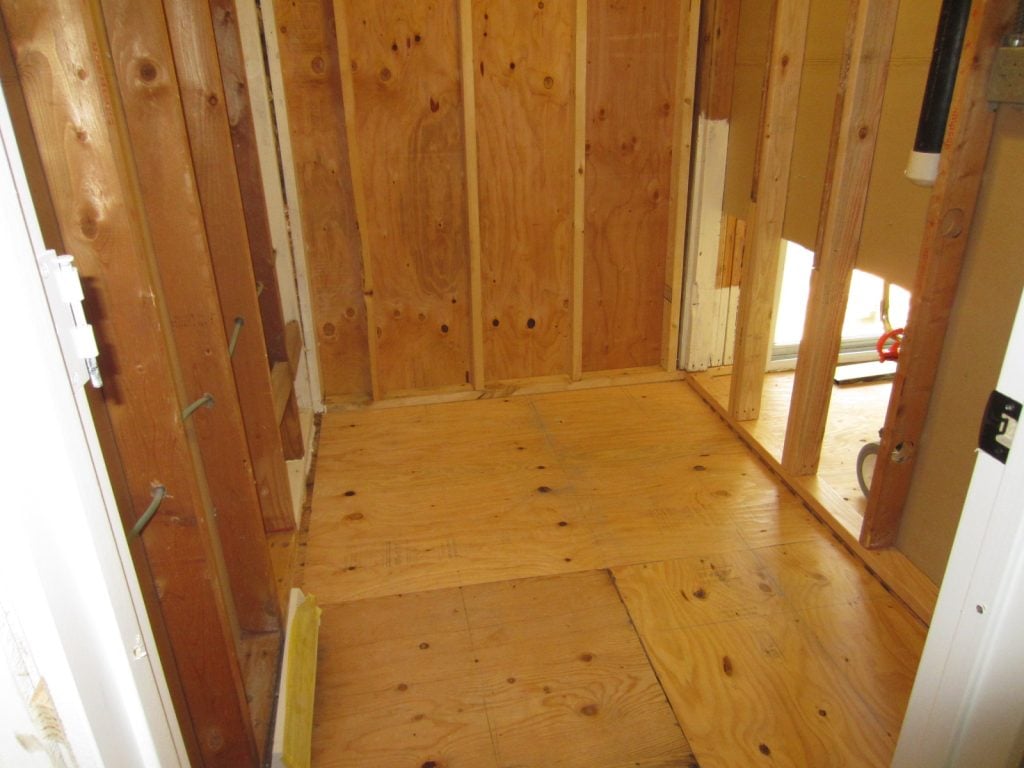 Preferred by local agents and adjusters, Dryco works with all insurances providers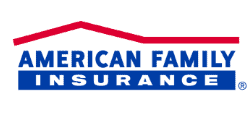 American Family Insurance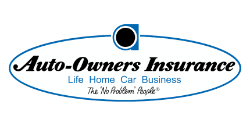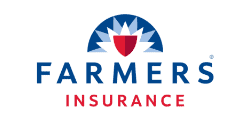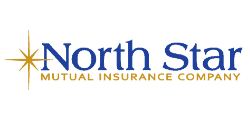 North Star Mutual Insurance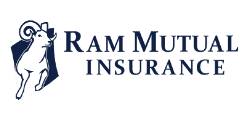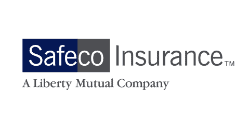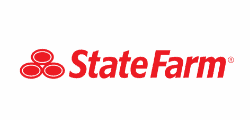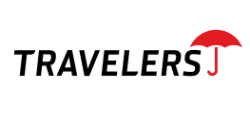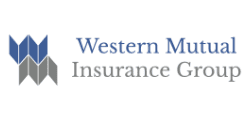 Western Mutual Insurance Group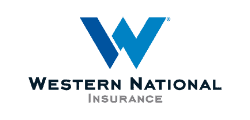 Western National Insurance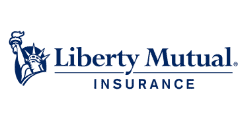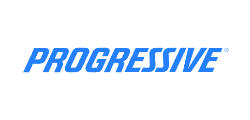 Here's what others have to say about Dryco:
Our Experience and Certifications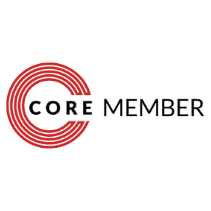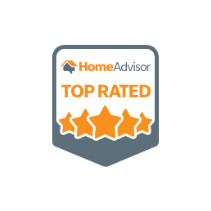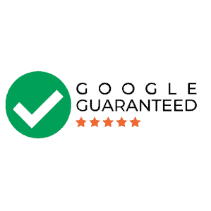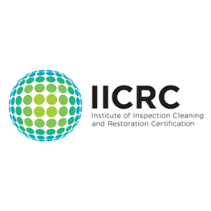 Institute of Inspection Cleaning and Restoration Certification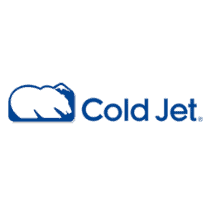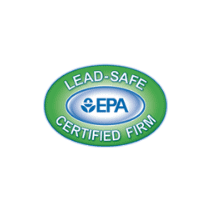 Lead-Safe Certified Firm - EPA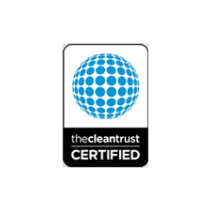 Tips from Restoration Professionals
If you have a pipe that has frozen and burst in your home or business, our team can help 24/7. Call us at (218) 628-6101 for Emergency Water Damage Services. Extreme weather, poor insulation, and…
Read More