Biohazard situations are oftentimes sensitive matters that require discreet and detailed service. Post-mortem cleanup, blood removal, and hazardous decontamination are all common occurrences. However, when it's your property and you have never had to deal with such an issue, it can feel as though you are alone in the process.
Whether you are a property management company with thousands of units to account for, or simply a home or business owner looking to have your property cleaned and disinfected using the correct methods, instances of biohazard contamination are never the time to cut corners. Dryco is fully licensed, insured, and experienced in handling a plethora of biohazard situations, so you can be confident that your unique set of circumstances will be taken care of the right way, the first time.
We specialize in:
Trauma Clean-up
Post-Mortem/Death Cleanup
Blood Removal
Decontamination
Crime scene cleanup
Inspection
After receiving your call, a professional estimator will arrive on-site to inspect the property and create a plan of action moving forward. As per any laws and regulations in place based on the type of biohazard being treated, our team will wear all appropriate and legally required PPE. We will additionally advise the owner or property manager on their best course of action in regards to PPE for themselves and any other individuals living on the premises
Removal and Cleanup
Our team of certified and experienced technicians will remove any and all biohazardous materials by means of source removal, thorough cleaning, and necessary demolition. The proper source removal will be dependent on the level and type of biohazard contamination present, but no matter the source, we use the best technology and practices available to rid your property of all harmful substances.
Odor Removal
If any odor remains within your property from the source of the biohazard, our team will implement mechanical and chemical treatments to break down residual odors and rid the property of any unwanted smells.
Preferred by local agents and adjusters, Dryco works with all insurances providers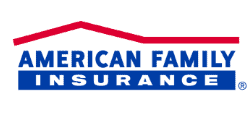 American Family Insurance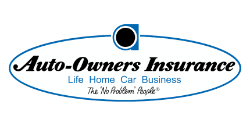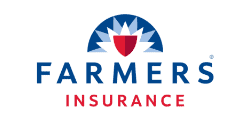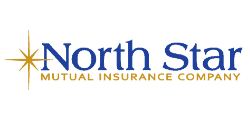 North Star Mutual Insurance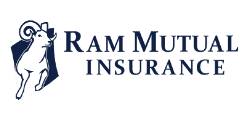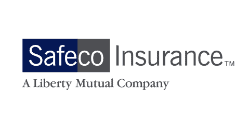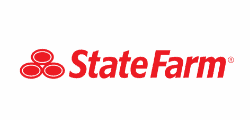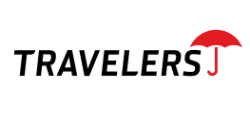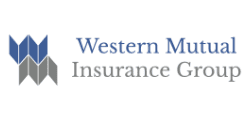 Western Mutual Insurance Group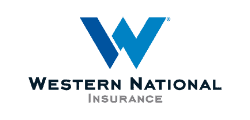 Western National Insurance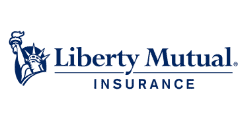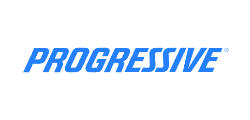 Here's what others have to say about Dryco:
Our Experience and Certifications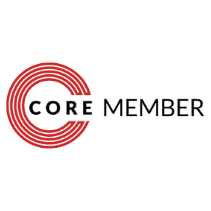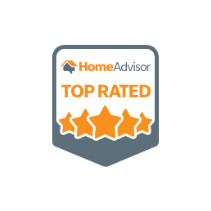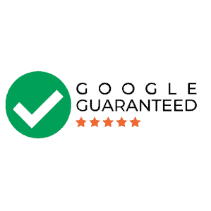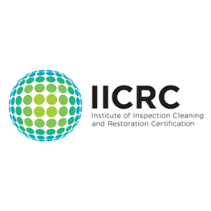 Institute of Inspection Cleaning and Restoration Certification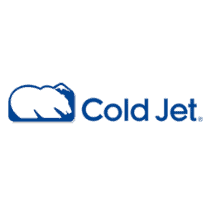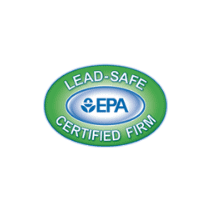 Lead-Safe Certified Firm - EPA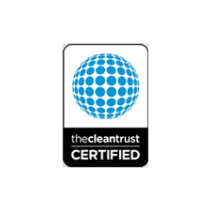 Tips from Restoration Professionals
If you have a pipe that has frozen and burst in your home or business, our team can help 24/7. Call us at (218) 628-6101 for Emergency Water Damage Services. Extreme weather, poor insulation, and…
Read More