When it comes to restoring your home or business after large losses, insurance involvement is often required. Complex timelines, detailed policies, and supplemental work orders all add to the plethora of reasons why restoration through insurance is an intricate process. Because of this, regular communication with your adjuster, agent, or even carrier is often critical. At Dryco, we understand these challenges and work through them each and every day.
We pride ourselves on our ability to be a valuable resource for both yourself and your insurance provider throughout the property damage and insurance claim process. While we work in tandem with any and all insurance companies, our priority throughout each and every restoration project is always the individual, family, or business who has suffered a loss. 
In order for us to best serve you in your time of need, we work directly with you and your insurance adjuster to determine what you need fixed, and provide accurate estimates that guarantee you receive all necessary repairs. Dryco is committed to creating a simplified claims process, and our team members can assist in completing insurance paperwork so your life is made easier.
We are recommended and preferred by many local insurance adjusters, agents, and providers, who trust in Dryco's commitment to getting the job done right and treating their clients with care. Not only are the services we provide the best in the industry, but our ability to restore more of what others consider a total-loss saves all parties involved significant amounts of money, too.
Dryco is not only the top restoration company in the area, but we constantly strive to be the best within the industry as well. Our teams are comprised of professional estimators, project managers, and technicians who have the expertise and care to make any and all property damage scenarios as painless as possible. 
We work with you throughout the claims process to ensure your voice is heard, and that your needs are met. Our commitment to the customer is how we've been able to build the trust of those who've used our services in the past, and how we'll continue to build the trust of those we have yet to work with.
For those that understand the importance of quality claims management, mitigation services, and reconstruction repairs, Dryco is the top option for local adjusters, agents, and carriers.
The relationships we build and maintain are based on how well we can fulfill the needs of your insured, and perform work that is transparent in all aspects. While some may try to take advantage of insurance, or view their involvement in a claim as negative, Dryco knows that Insurance is never the enemy. If you have yet to work with Dryco on a claim, give us a call and see how we can start making your insured's claim the best it can be
How we use technology to lower costs and simplify Claims:

Matterport technology allows Dryco to take complete, accurate scans of any and all properties we work on. This provides adjusters, homeowners, and ourselves with every detail needed to complete a project, the right way.
Esporta technology is designed to clean over 95% of soft contents and textiles in a single family home that have been impacted by CAT 2&3 Water Damage, Heavy Smoke & Soot, Trauma Clean Up, and much more
Preferred by local agents and adjusters, Dryco works with all insurances providers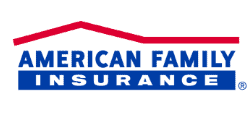 American Family Insurance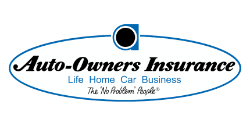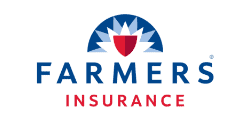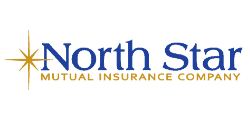 North Star Mutual Insurance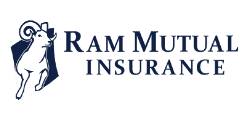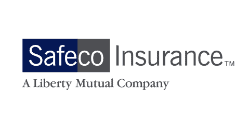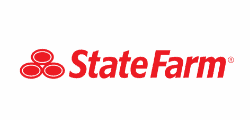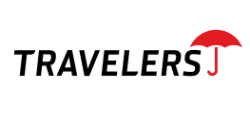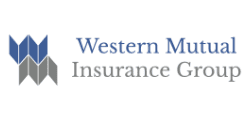 Western Mutual Insurance Group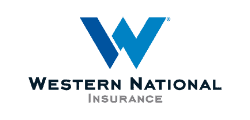 Western National Insurance