Water damage can come from a wide range of sources, and can lead to both major and minor repairs alike. In the Duluth area, we endure violent storms, freezing temperatures, and inconsistent landscapes; All of which play a part in making water damage a common threat to home and business owners.
When dealing with water damage, it is paramount that quick action is taken and a comprehensive inspection of the wet areas is performed. Unchecked water can give way to dangerous mold growth, severe structural damage, and unsafe living environments that lead to further problems for your home, your business, and your family.
To combat the impact that water can have when it affects you, Dryco's trained staff quickly arrives on-site to evaluate the extent of the damage, stop the water from further harming your property, and walk you through the process of getting your home or business back to normal.
With advanced equipment and experienced crews, Dryco is the Northland's most trusted source of water removal and restoration.
We specialize in:
Sump Pump Failure
Sewer Backup
Flooding
Rain and Storm
Leaks
Overflows
Frozen Pipes
Pipe Bursts
Inspect
The first stage in any water damage situation is the careful and comprehensive inspection of your property. The potential for further complications, costs, and health risks increase as time goes on, so our inspections are always performed promptly by our team of certified and experienced professionals. Once our inspection is complete, you will know exactly what to expect moving forward, and how Dryco will be able to help each step of the way. These in-person evaluations are always free, so there's no need to worry about letting costs come between your budget and your safety.
Extract
The second step in the water damage process is removing any and all water that remains within your property. Events like floods, burst pipes, and overflows require that emergency measures be taken to eliminate the source of the water before we can extract, but once the source is eliminated, and you are left with standing water that is inflicting damage by the second, time is of the essence. Dryco uses specialized equipment to remove the water within your property as rapidly as possible. This means less damage to your home, business, and belongings, and a quicker timeline to recovery.
If you'd like to learn more about this stage, or further details on what you can do when you experience a water damage emergency: Check out our step-by step emergency walkthrough
Once the water has been removed, all affected contents, especially those that pose potential health risks if left unaddressed for an extended period of time, will be relocated or disposed of depending on their condition. Dryco is always driven to save and restore before we replace, but your safety will always take precedence when determining what can be saved. Once the affected area(s) is secured, drying can begin.
Dry
During the drying stage, we raise the temperature, create air flow, and dehumidify the wet area(s) in order to encourage the dry-out of all affected structures and contents.
After Drying is complete, we disinfect all surfaces to counteract any unwanted bacterial growth that may have appeared as a result of the uncontained water. This stage is especially important for Category 2 and Category 3 water damage scenarios like sump pump failures and sewage backups, as they spread harmful contaminants throughout your home or business. Once the areas have been treated appropriately, your home will be secure and free from unwanted moisture.
Water Damage can range in severity from extremely minor to catastrophic for home and business owners. The number one factor that can escalate water damage from minor to major is time. The more time that passes, the more opportunity for additional issues to arise. While you may want to handle water damage on your own, or wait to see how it plays out: you are likely setting yourself up for more repairs and consequently, higher costs.
Spectrum of Severity:
Minor: A small amount of water was briefly exposed to water resistant or easy-to-dry materials.
Intermediate: A sizable amount of water is exposed to easy-to-dry materials in multiple rooms, but quickly extracted and mitigated.
Major: Water floods or submerges an entire property, but is quickly extracted and mitigated. OR intermediate water damage is left unaddressed for an extended period of time.
No matter the circumstances, you can always contact Dryco to address water damage that is present due to a leak, and let us walk you through the process of what to do next. We will work in tandem with your insurance provider and any necessary third parties in order to ensure the recovery of your property.
Depending on the source and location of the leak, you may need to contact a plumber to fix the issue as soon as possible.
What is covered is dependent on the specific policy that you, the home or business owner employs through your insurance. Additionally, the source of the claim and the time between the damage occurring and a claim being filed have an impact on what costs are covered.
The role of an insurance adjuster is to determine the nature of the loss/claim, and estimate the payment needing to be allocated in order to fund all explicitly covered property.
At Dryco, it is our responsibility to address everything needing to be restored, and execute all repairs in a safe, efficient manner. Our team will help you navigate the claims process so you have a clear understanding of your specific timeline and costs.
There are many factors that impact the amount of time needed to effectively dry all affected property and materials. As per the IICRC-S500, the industry standard for water remediation practices, the "dry-standard" is reached when the moisture content of affected materials returns to a level within 10% of moisture content prior to a water intrusion. Meaning, materials are dry when their moisture level matches the rest of your home or business prior to any water damage, and is at least below the 16% moisture level. 16% is the threshold that marks the onset of mold growth.
Dryco's contents cleaning department is capable of restoring soft and hard goods affected by water damage that are not deemed "total loss" or unrecoverable. So, if you are faced with a water emergency that affects your belongings, move them outside of the affected area, and allow our team to evaluate their condition before moving forward.
If you are in need of emergency services, calling Dryco to begin the restoration process as soon as possible is always recommended. Once you have done so, and our crew is en route to your property, you can contact your insurance provider to begin the process of filing a claim. If you are concerned that the damage may not warrant the filing of a claim, you can still proceed in the same manner, and consult both Dryco and your insurance provider on your best course of action. Our team is here to assist in all aspects of your property damage situation.
Dryco's experienced team of restoration professionals are not only the most trusted in our area, but in the industry as a whole. We pride ourselves on our ability to provide the most pain-free claims process, shortest project duration, and highest quality customer service.
We operate strictly in accordance with our mission statement and core values, because they define not only who we are, but who we want to continue to be.
See how we've helped others who experienced Water Damage: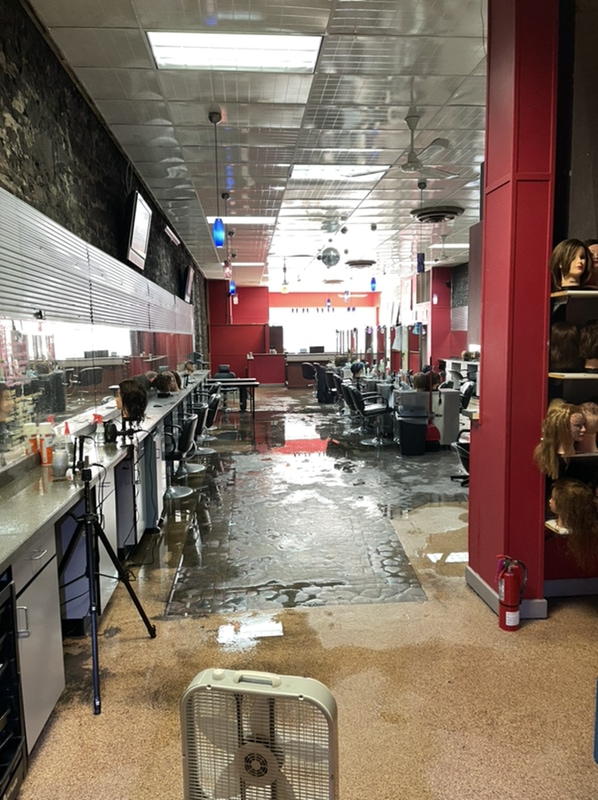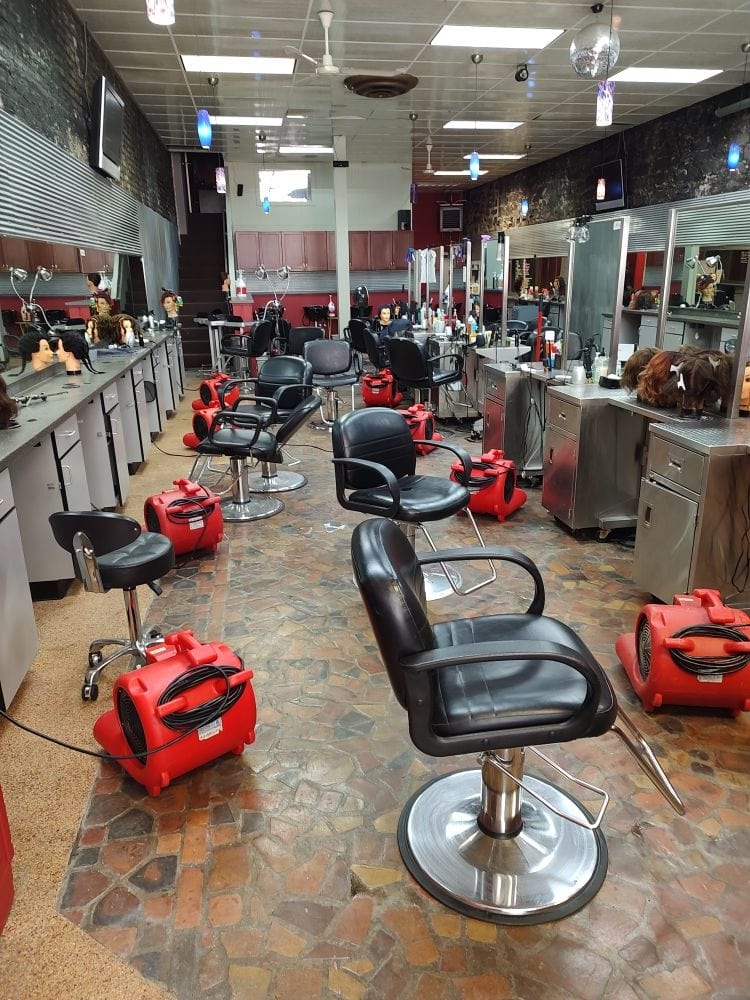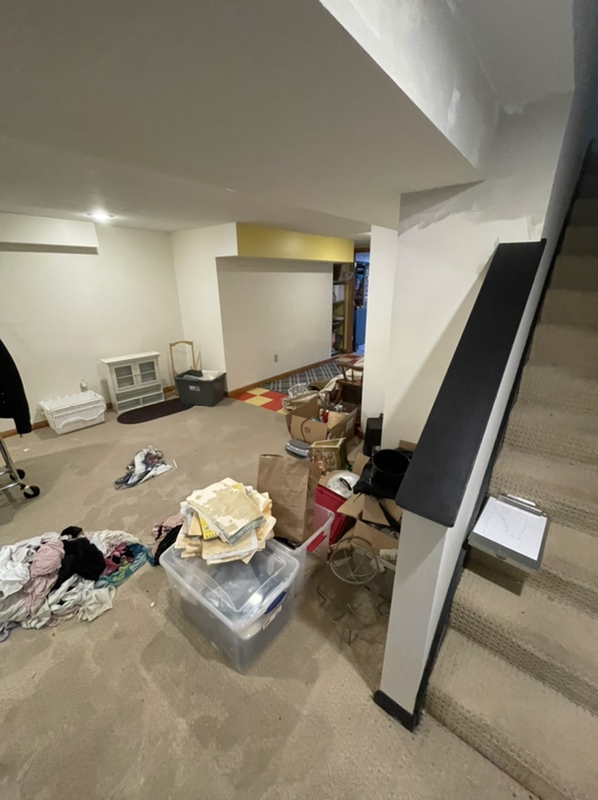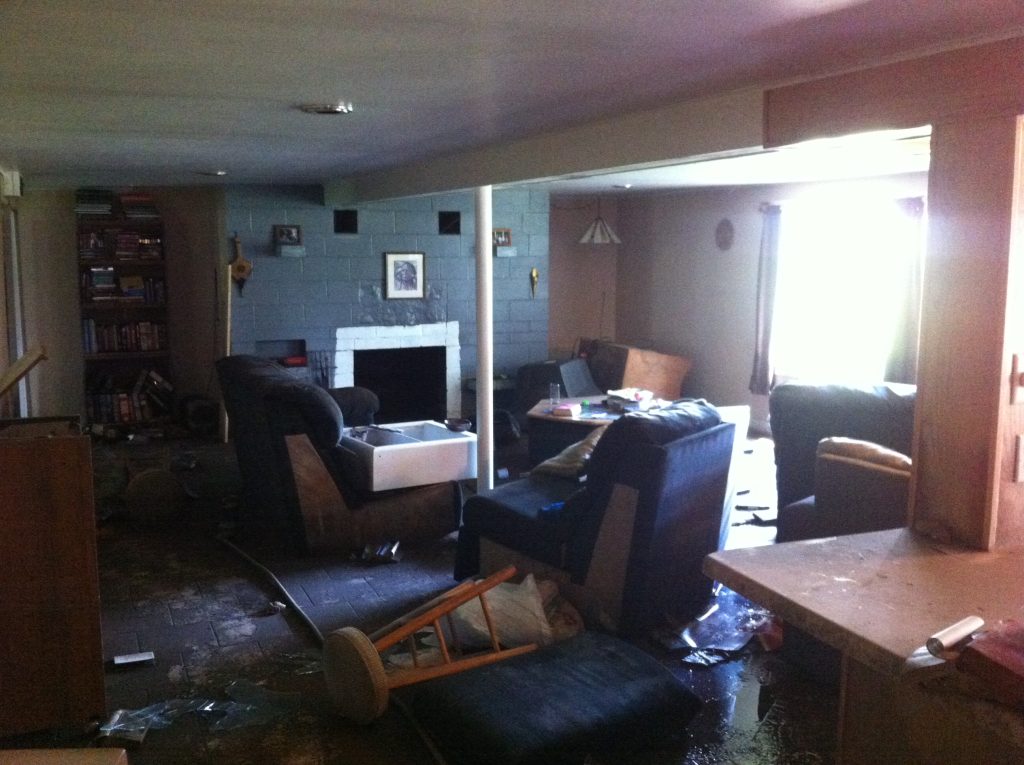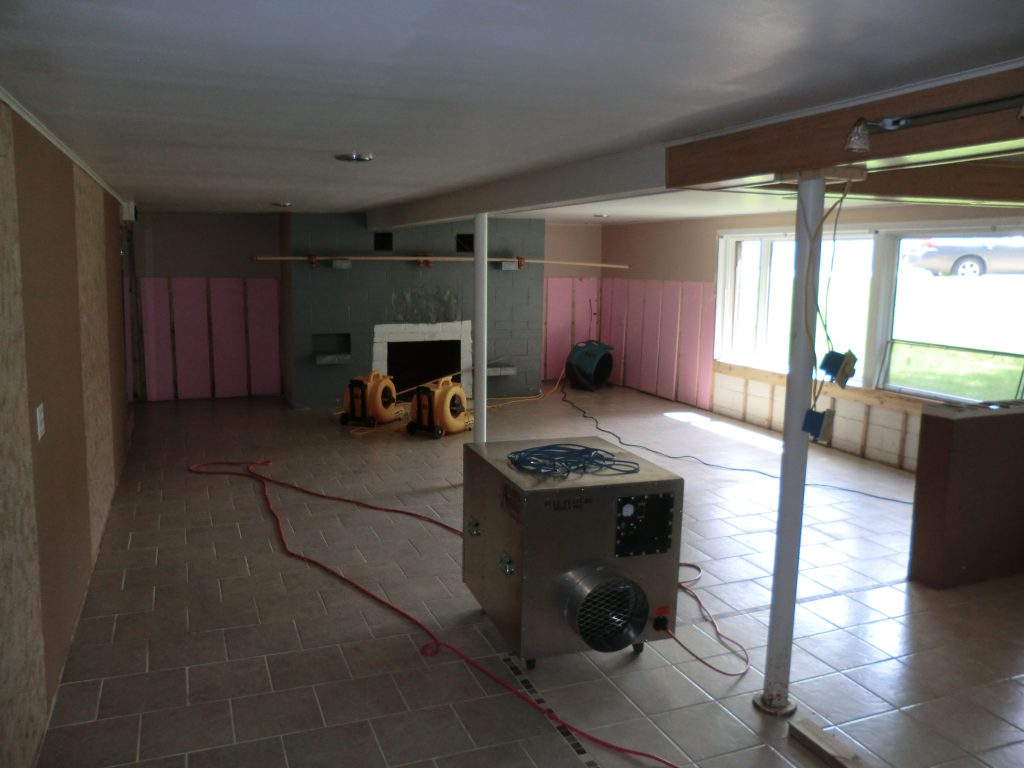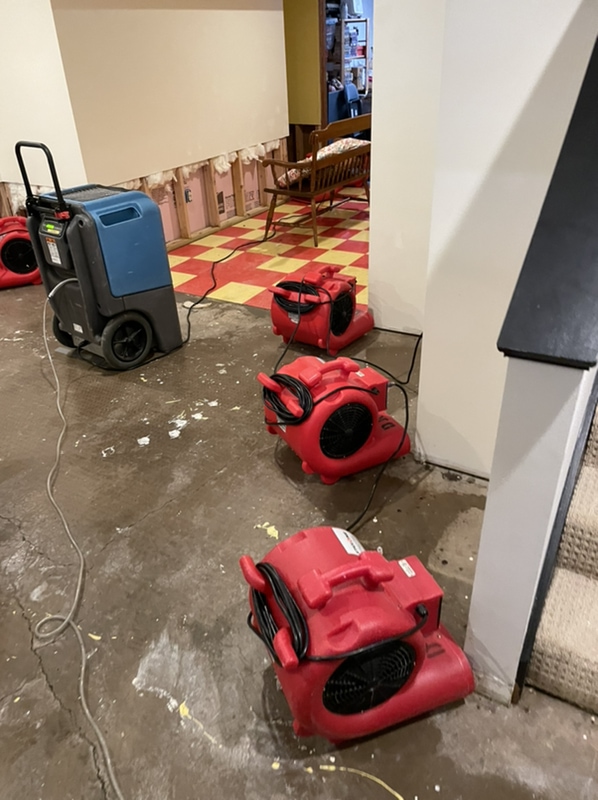 Preferred by local agents and adjusters, Dryco works with all insurances providers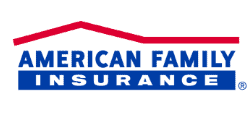 American Family Insurance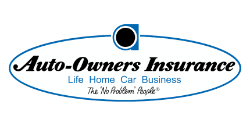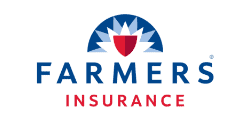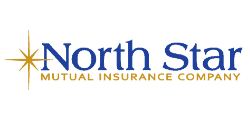 North Star Mutual Insurance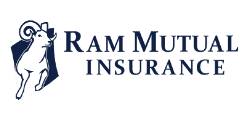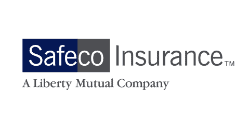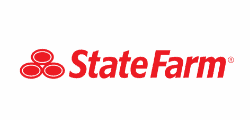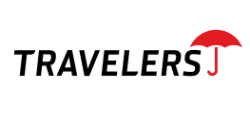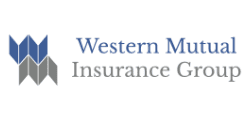 Western Mutual Insurance Group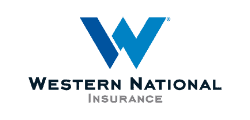 Western National Insurance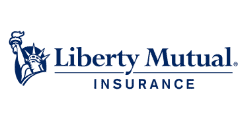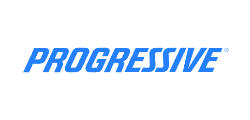 Here's what others have to say about Dryco:
Our Experience and Certifications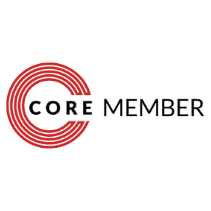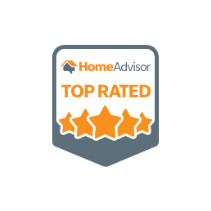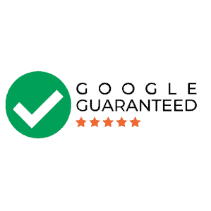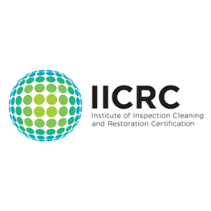 Institute of Inspection Cleaning and Restoration Certification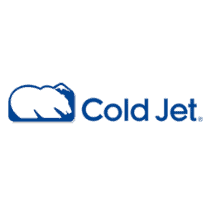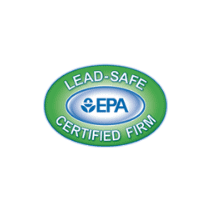 Lead-Safe Certified Firm - EPA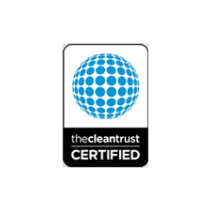 Tips from Restoration Professionals
If you have a pipe that has frozen and burst in your home or business, our team can help 24/7. Call us at (218) 628-6101 for Emergency Water Damage Services. Extreme weather, poor insulation, and…
Read More