A board-up is the process of securing your property from external elements after your home or business has been compromised. This is done through the installation of plywood boards in front of doors windows and all other access points. Fire damage, storm damage, or break-ins are the most common circumstances that require the use of board-up services, but there are many other scenarios that call for an added level of security.
If you've already suffered a difficult loss, don't let the problem develop further. Call Dryco to receive professional Board-up services
Our construction team is available 24/7 for emergency board-up services. Whether it be a residential or commercial property, our team of professional contractors and carpenters can board-up and secure access points of all shapes and sizes on your property.
We specialize in:
Fire loss board-ups

Robbery board-ups

Storm damage board-ups

Condemned building board-ups
See how we've helped others who experienced property damage: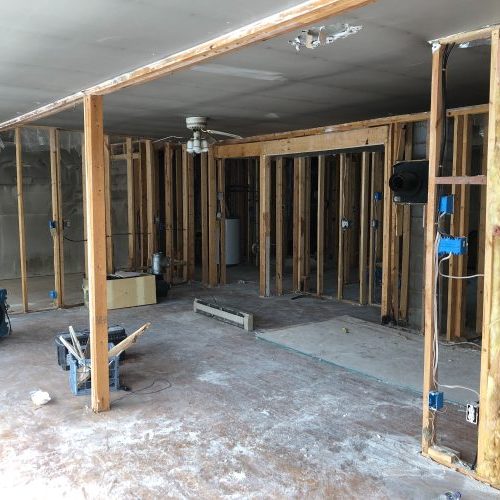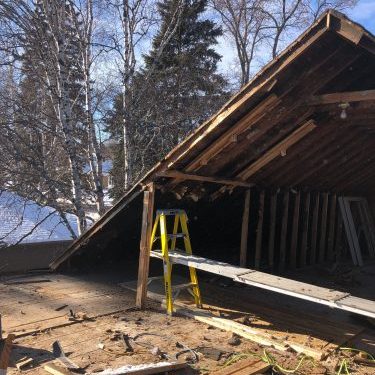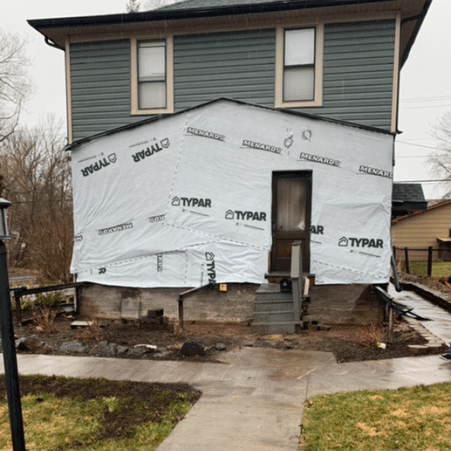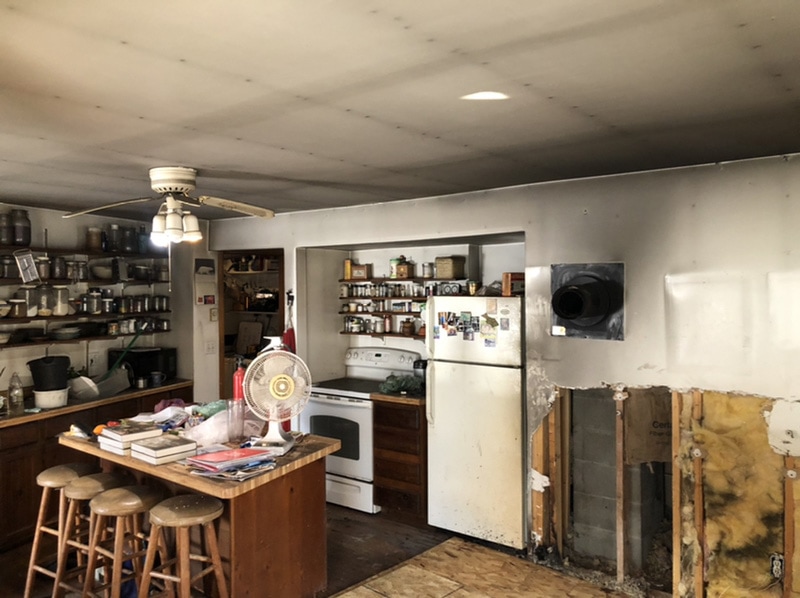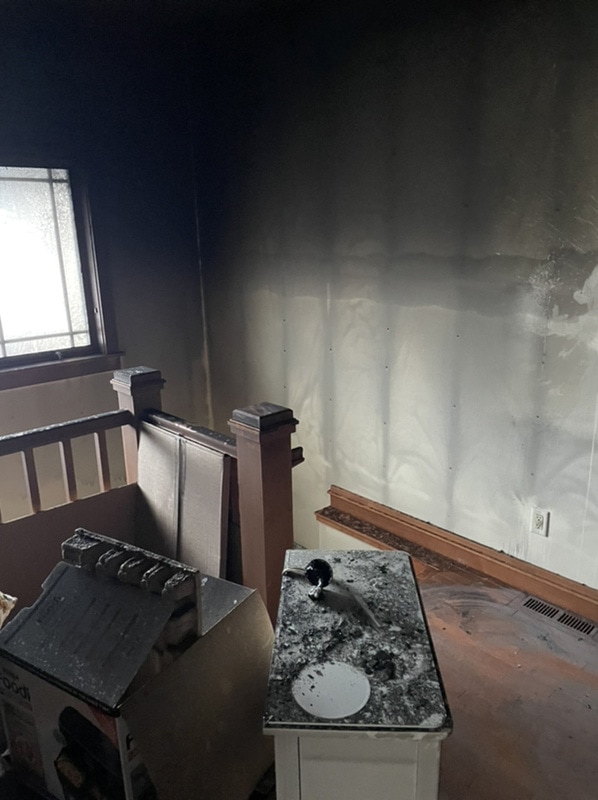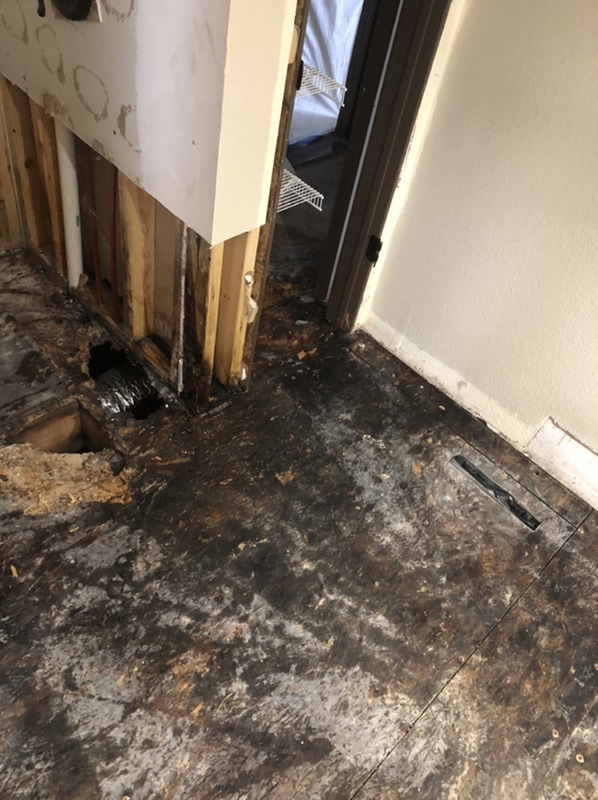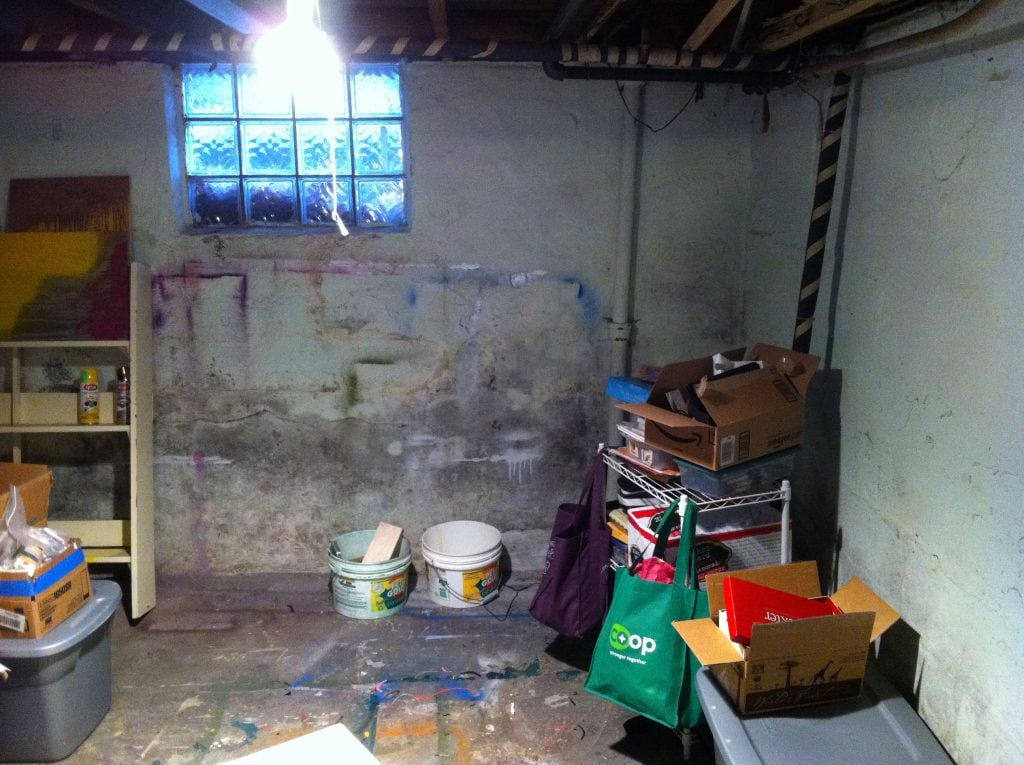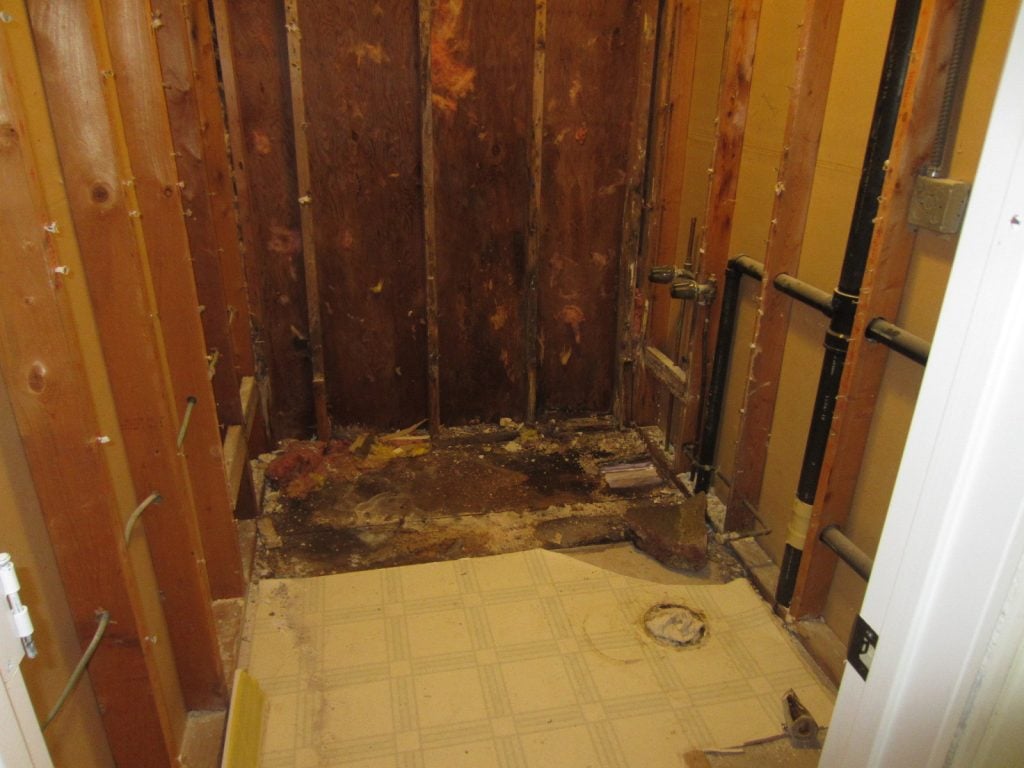 Preferred by local agents and adjusters, Dryco works with all insurances providers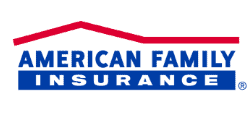 American Family Insurance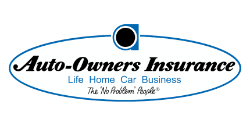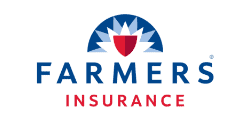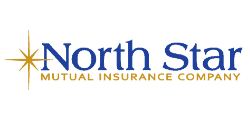 North Star Mutual Insurance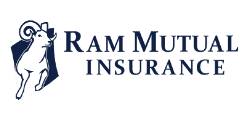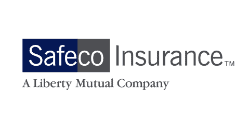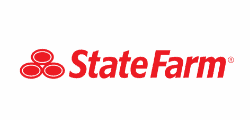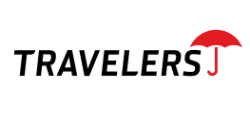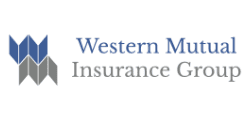 Western Mutual Insurance Group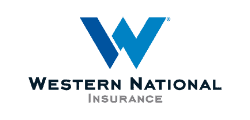 Western National Insurance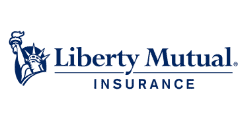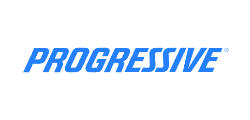 Here's what others have to say about Dryco:
Our Experience and Certifications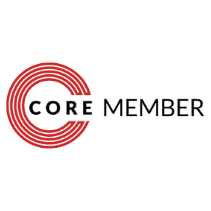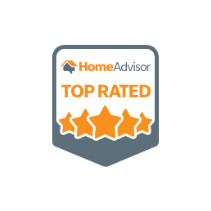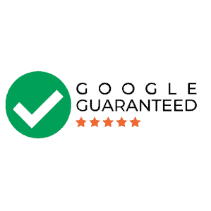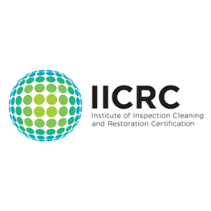 Institute of Inspection Cleaning and Restoration Certification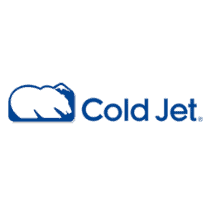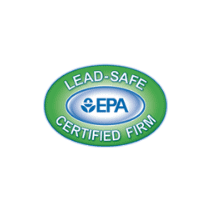 Lead-Safe Certified Firm - EPA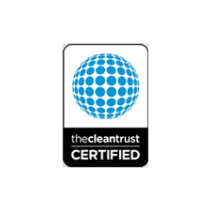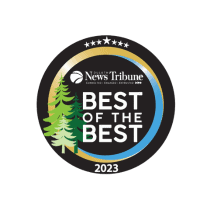 Tips from Restoration Professionals
As winter approaches in Duluth, Minnesota, home and business owners must prepare their property for the frigid temperatures that will soon arise. One of the most common and potentially costly problems during winter is frozen…
Read More