When you're impacted by property damage, the effects are often shared with the contents and belongings within your home or business. Fire spreads smoke and soot in every direction, mold growth multiplies onto nearby objects, and water soaks through everything it touches.
While there are many contents and materials in your home that can be easily replaced, there are plenty of others that are harder to lose. Expensive furniture, rare collectables, and sentimental belongings are all contents that should be saved before being replaced.
Dryco specializes in cleaning contents afflicted by property damage and is able to save more of what's damaged by smoke, soot, mold, and water. Before throwing these contents away, talk to Dryco and your insurance provider about our content recovery capabilities.
We use Esporta wash system technologies and fireline ultrasonic cleaning equipment to take on stubborn contaminants and stains that normal methods can't handle.
Our ultrasonic unit sends high-frequency sound waves to scrub and wash away the surface of your contents, perfect for hard goods like fine china, and cutlery. For the softer side, our esporta machine is capable of cleaning more than 95% of soft goods impacted by heavy smoke and soot, hazardous waste water, trauma, and more.
Learn more about Esporta at their site, and how we use their products to save more of your contents!
We specialize in:
Soft goods cleaning
Hard goods cleaning
Smoke & soot cleaning
Odor removal
Whether Dryco is currently working on your property, or you would like our team to look at something new; we inspect the area and your belongings to establish the source of the damage and evaluate the likelihood of each item's recovery.
There aren't many things we can't save, but if damage has been present for an extended period, or you've attempted to clean and dry the contents multiple times, our chances of success may be lowered.
Pack Out
Next, we remove your belongings, pack them neatly into our storage vessels, and bring them to our in-house cleaning facility for detailed care.
Cleaning
Once at Dryco, our dedicated crew of contents specialists will employ any and all measures to make your belongings hazard, stain, and odor free.
always driven to save and restore before we replace, but your safety will always take precedence when determining what can be saved. Once the affected area(s) is secured, drying can begin.
Your contents are restored, packaged, and returned to your property, so you can get back to using the things that make your home whole.
See how we've helped others who experienced Contents Cleaning: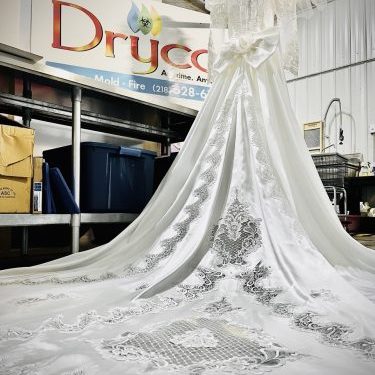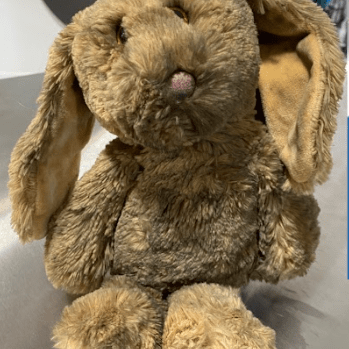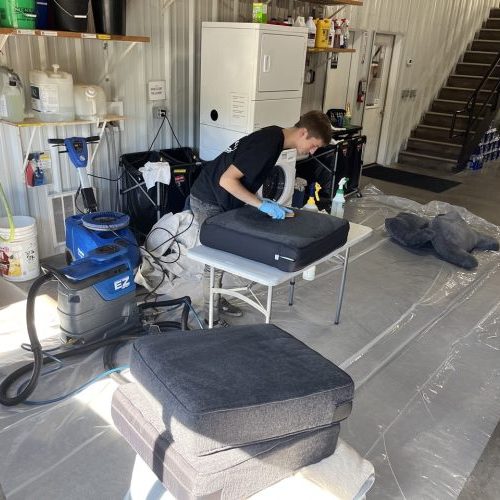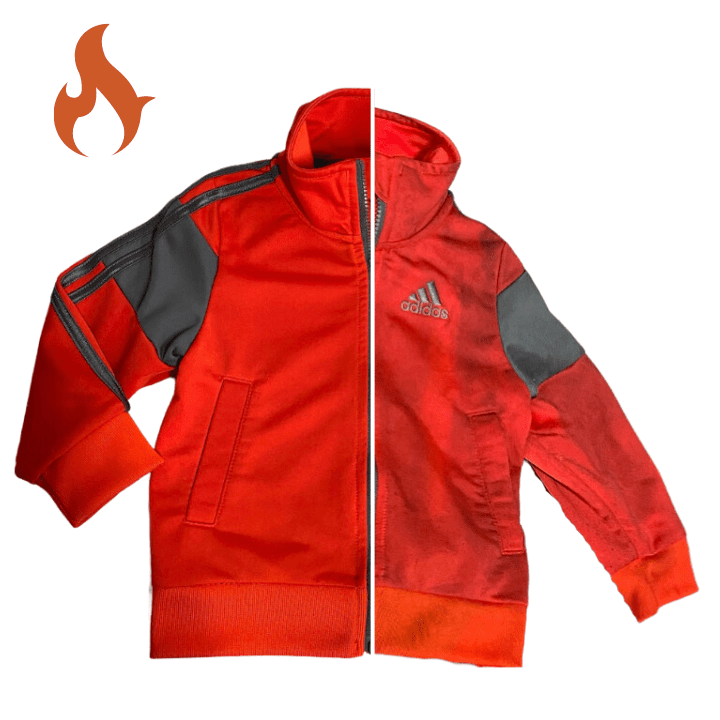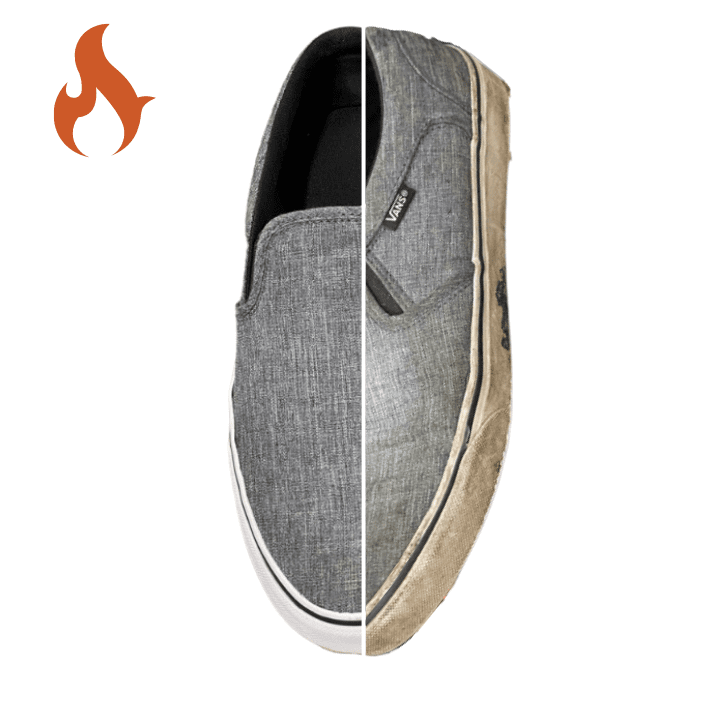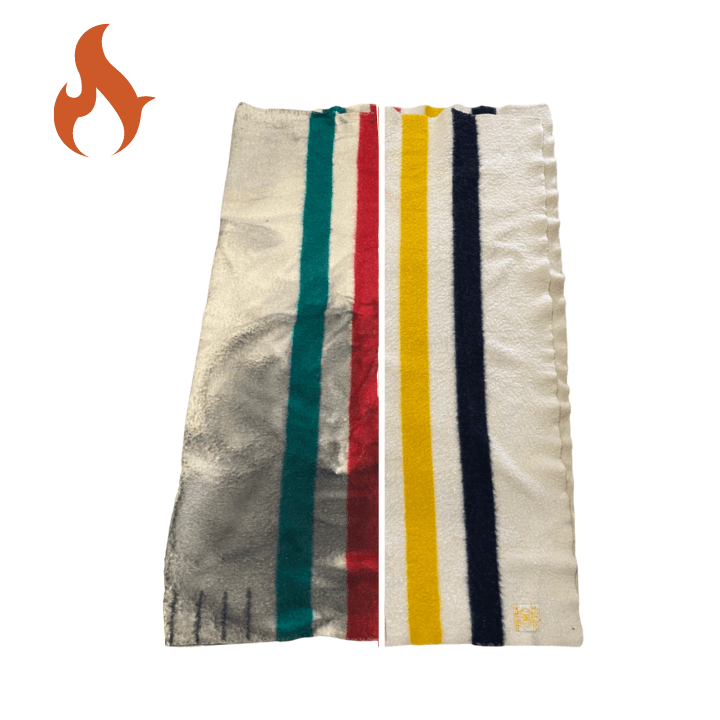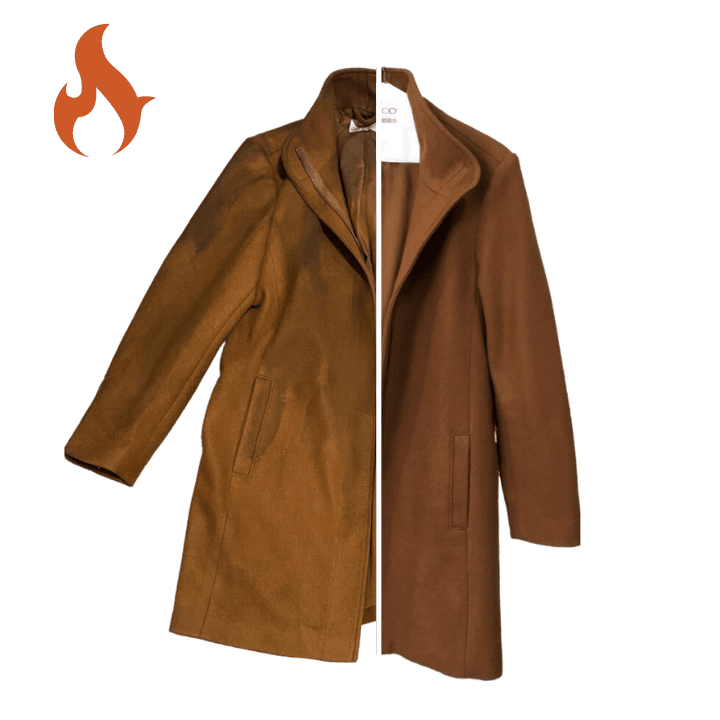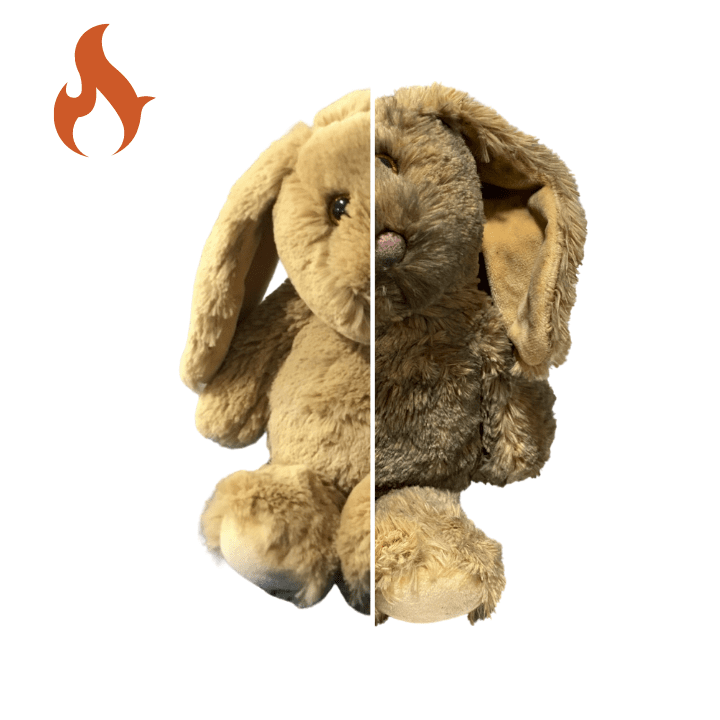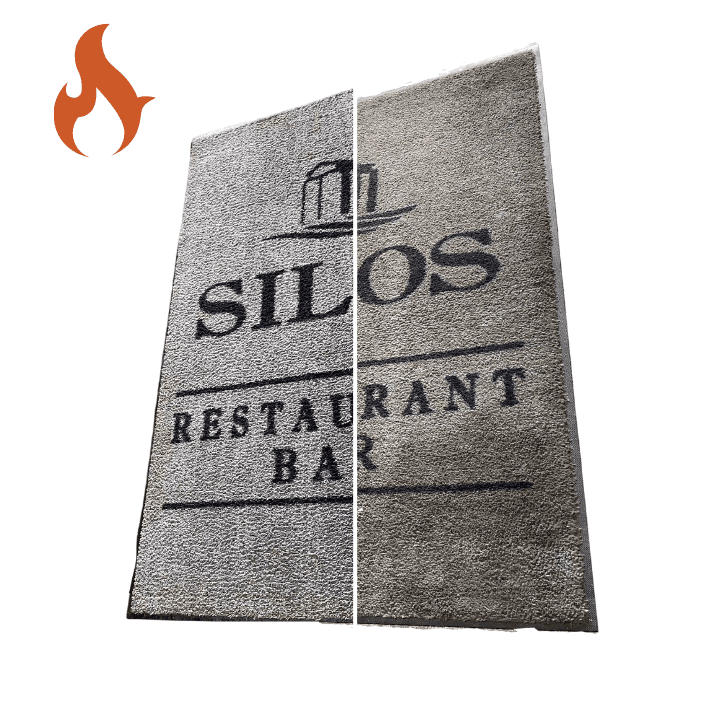 Preferred by local agents and adjusters, Dryco works with all insurances providers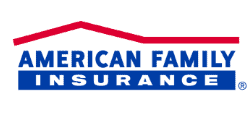 American Family Insurance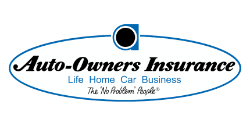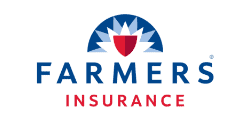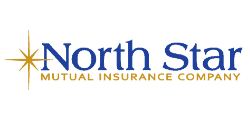 North Star Mutual Insurance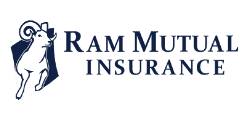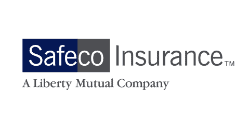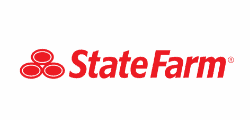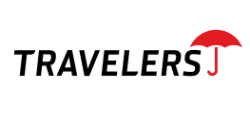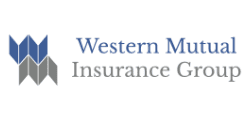 Western Mutual Insurance Group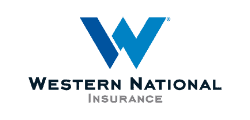 Western National Insurance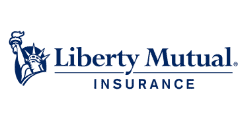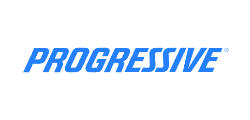 Here's what others have to say about Dryco:
Our Experience and Certifications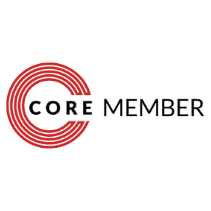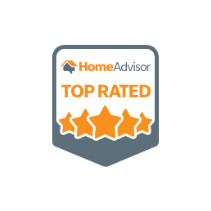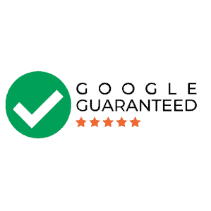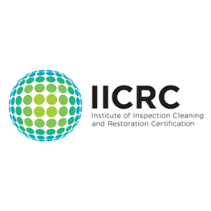 Institute of Inspection Cleaning and Restoration Certification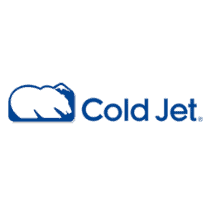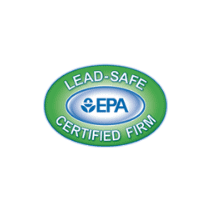 Lead-Safe Certified Firm - EPA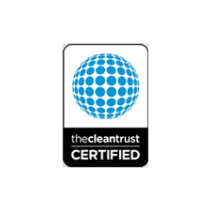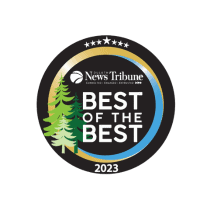 Tips from Restoration Professionals
As winter approaches in Duluth, Minnesota, home and business owners must prepare their property for the frigid temperatures that will soon arise. One of the most common and potentially costly problems during winter is frozen…
Read More